Sun, June 24, 2012
Flopcast 007: Faster Than My Mullet
Desperate to escape the miserable heat, Kevin & Kornflake record the Flopcast from a secret subterranean bunker! Kornflake's commute involves sprinklers and weird abandoned phone booths; we offer a correction about Sir Todd Bridges; despite the advice of medical professionals, Kevin won't shut up about goofy old sitcoms; and we review this year's Logan Awards for comedy music (and whine about the Rock and Roll Hall of Fame). But worry not; through it all, we somehow never stop making fun of Richard Marx.
---
Show Notes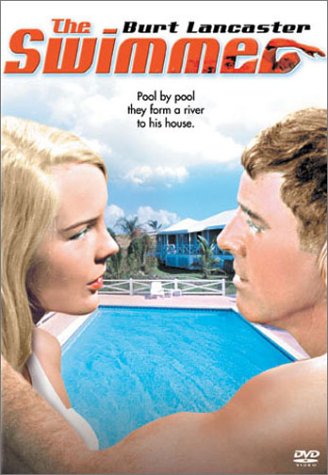 We announced our plan to turn The Swimmer into a Rocky Horror-style cult classic! Audience members could show up wearing snorkels and fins! Aside from this being the worst idea ever, there is no reason not to do this.
A couple of other
Swimmer
notes:
It's from the late 60s, not the 70s, as Kevin had assumed, based on its weirdness.
Also in the Swimmer cast: Dolph Sweet! Gruff but lovable Dolph Sweet, star of the 80s sitcom Gimme a Break, which is also discussed in this Flopcast episode! All part of our master plan, we assure you.
And if you still don't believe how bizarre this movie is, just check out the trailer (and watch for the Joan Rivers cameo)...
---
Sir Todd Bridges and Abe Vigoda (front row) with the rest of the cast of Fish. Note: One of these people also starred in My Two Dads, and two of them were regulars on Archie Bunker's Place. I'll let you sort it out. My head hurts.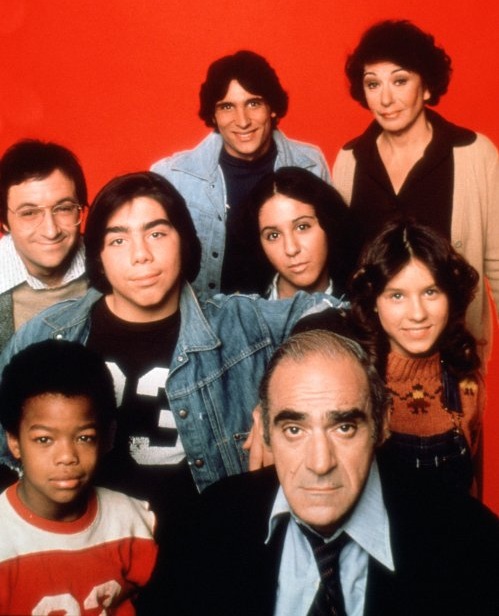 ---
Congratulations to the winners of this year's Logan Awards for comedy music: Neil Patrick Harris, OK Go & The Muppets, and (pictured below, performing the Logan-winning "Snoopy the Dogg") the great Luke Ski!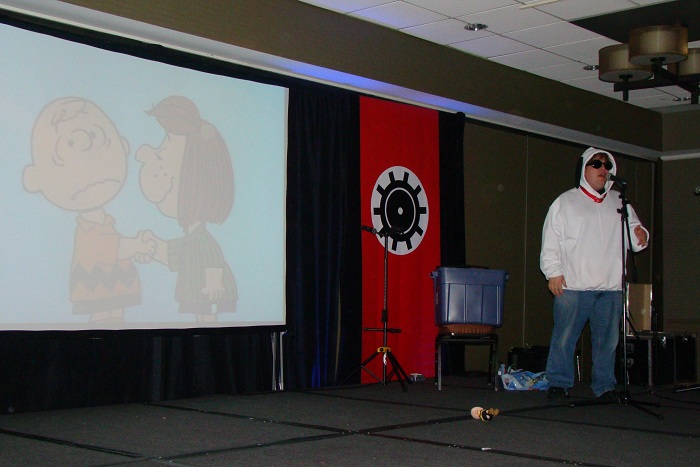 ---
And speaking of Muppets, here's Jason Segel with Felicity and Kevin, the night Jason met the Boston Skeptics and Mathemagician Ethan Brown. We celebrated with rubber chicken beads, because why not.