Sun, August 5, 2012
Flopcast 013: That's What Creepy Strangers Are For
A super-short episode, because we're sleepy! This week: Thanks to her trusty expired sunblock, Kornflake is now a healthy Kool-Aid Man shade of red; Kevin's trip to North Carolina and Kornflake's trip to Maine both involve weird ducks; and we sneak in a little Spider-Man movie talk too. Warning: The show ends with some genuine Morgan Freeman narration, as if a bunch of penguins were breaking out of Shawshank.
---
Show Notes
This is the muscovy duck we met in North Carolina. So far it is ignoring our Facebook friend requests.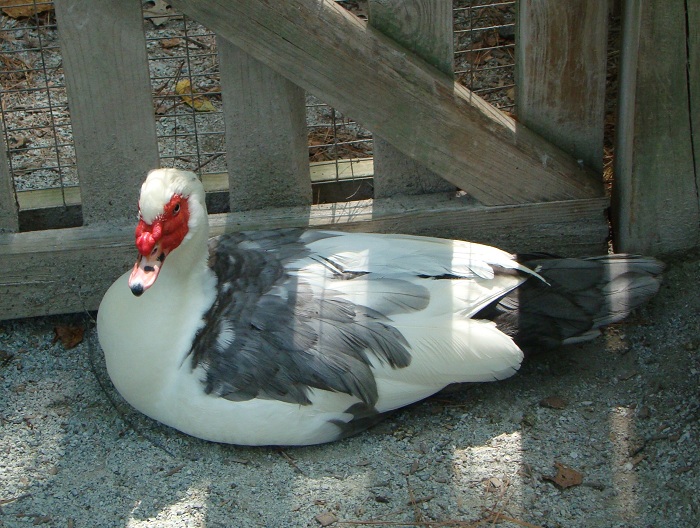 And here's a REALLY exciting video of two muscovy ducks we encountered in Woonsocket, Rhode Island. Like everyone in Woonsocket, they are plotting their escape.
---
How to get pretend eggs from a fake chicken, compliments of the North Carolina Museum of History: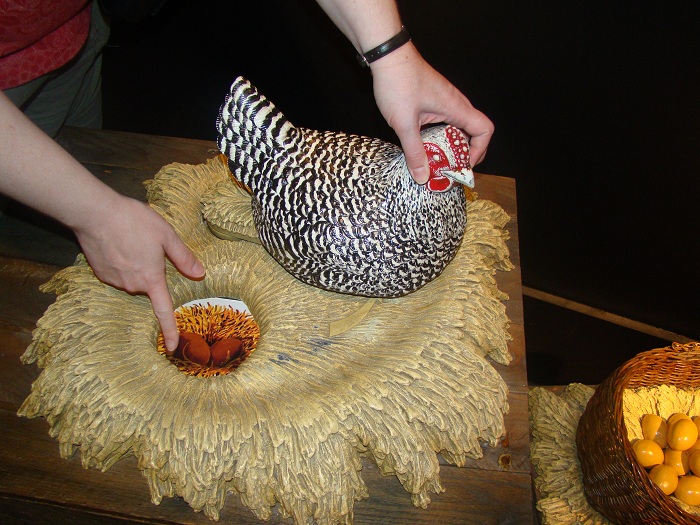 ---
Never mind the new Spider-Man movie. This is the 1970s Electric Company Spider-Man, who spoke only in word balloons. Hard to believe the censors let him get away with using the y-word.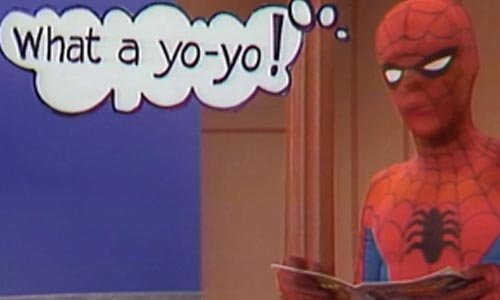 Our favorite version of Spider-Man is the early 80s cartoon series Spider-Man and His Amazing Friends. Here Firestar gently suggests to Peter that his costume might look cooler without the stupid turtleneck.