Sun, January 13, 2013
Flopcast 036: Growling Dalek
Kornflake is named as a juror in this year's Logan Awards for excellence in comedy music (so if the big winner is a kazoo-playing lobster, you know what happened); Kevin recommends a Queen cover band, and even admits to buying Queen albums on 8-track; we wander all the way to Connecticut to check out "The Clowns," a new rock opera, because why not; and, as requested by no one, we count down our Top 4 &frac12 favorite angry things. If this episode were any angrier, it would live in a van down by the river.
---
Show Notes
The Amazing Randi introduces this week's Flopcast! A documentary about Randi is in the works, and the filmmakers have launched a Kickstarter campaign to fund continued production.
---
Keep an eye on the Logan Awards! The ceremony will be part of the Dementia Track at MarsCon, which at least one of your Flopcast hosts will be attending.
---
Speaking of conventions, Arisia is happening January 18-21 in Boston. Kevin will be there on the 19th, at the very least.
---
Kevin forgot about Silent E when discussing the Queen cover band. Their name comes from the chorus to "Killer Queen":
She's a Killer Queen
Gunpowder, Gelatine
Dynamite with a laser beam
Guaranteed to blow your mind
Anytime
---
Author Matthew Dicks (previously mentioned on Flopcast 024) discusses The Clowns on his blog.
---
Top 4 &frac12 Angry Things:
Our old friend Yosemite Sam (also one of our Top 4 &frac12 Mustaches):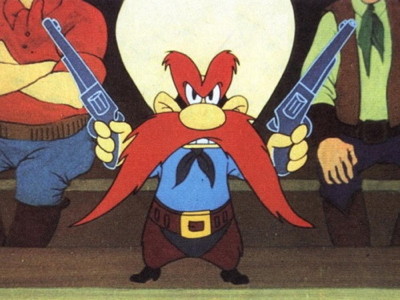 ---
Hollywood from 2 Stupid Dogs: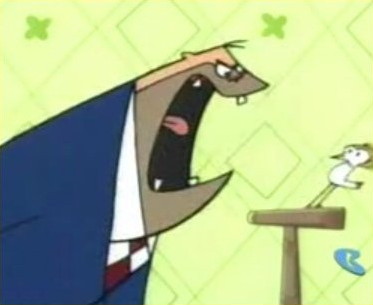 ---
The late Chris Farley in his original appearance as motivational speaker Matt Foley:
---
Olly of Sifl and Olly is enraged by a robot:
---
Sgt. Snorkel demonstrates the grawlix:

---
The imcomparable Jane Lynch as Sue Sylvester on Glee: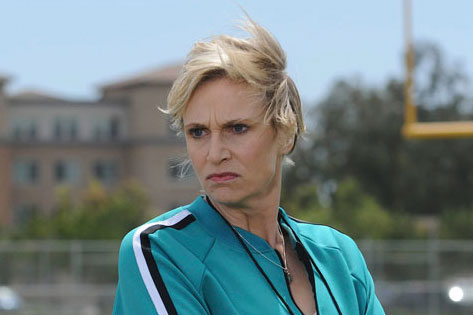 ---
Happy Birthday! Here's an angry pie!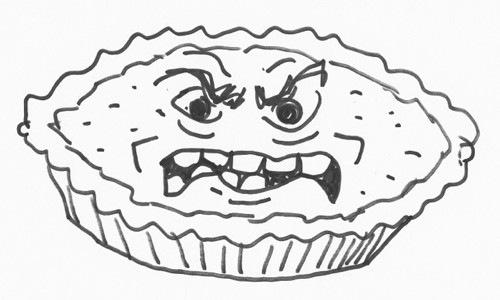 ---
British comedian David Mitchell on Would I Lie to You:
---
Kevin and Felicity's favorite incarnation of The Hulk (though The Avengers did a great job with him as well):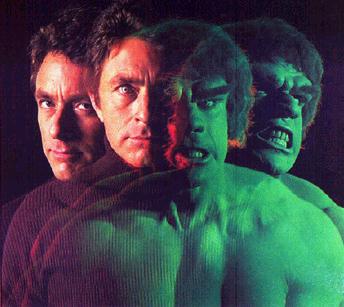 ---
Angry Muppets Little Jerry and the Monotones...
...which reminded Felicity of another classic Sesame Street clip:
---
Longtime Doctor Who fan Felicity is delighted that the program's most famous villains made the title of this week's episode. If you ask her, there is far too little talk about Doctor Who on the Flopcast, but alas, Kevin does not share her enthusiasm. Therefore, she recommends Radio Free Skaro, Two-Minute Time Lord, and the new all-female podcast Verity.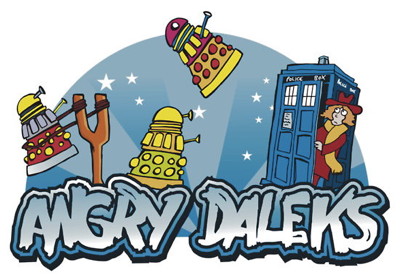 T-shirt design by Matt Mawson, available at Red Bubble