Sun, May 12, 2013
Flopcast 053: Happy Flopiversary
Kevin and Kornflake are joined by the Mayor of Chickentown as we look back on a whole silly year of Flopcasting! (If only this were a 1980s sitcom-style flashback clip show...) For our anniversary show, we also have an anniversary-themed Top 4 &frac12 List, featuring robots, kazoos, and Mad Libs. (Your three favorite things. Admit it.) Now it's on to Flopcast Year Two, in which we'll stray too far from our original concept, and use too many super-villain guest stars all at the same time. Sorry.
---
Show Notes
May 14 is National Dance Like a Chicken Day. While you'd think we'd be on board for anything having to do with chickens, we definitely do not endorse the Chicken Dance. Have a clip from Arrested Development instead:
---
Top 4 &frac12 Anniversaries:
Spanish explorer Juan Ponce de León, the first Governor of Puerto Rico, is credited with discovering Florida 500 years ago in April 1513. He named the peninsula "La Florida" after the Spanish name for the Easter season, Pascua Florida. These days, Florida is mostly known for bizarre news stories and the Chicken Church, mentioned in last week's episode.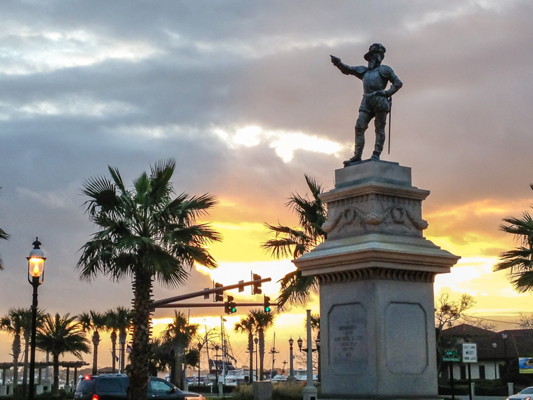 Statue of Ponce de León in St. Augustine, Florida
---
Kornflake calls attention to the 25th anniversary of two songs: Bobby McFerrin's Don't Worry, Be Happy and Guns N' Roses' Sweet Child O' Mine.
---
75 years ago, on Feb 11, 1938, the first science fiction television program aired on the BBC. It was an adaptation of Czech playwright Karel Čapek's R.U.R. (Rossum's Universal Robots). This play is also notable for introducing the word "robot" to the English language; the Czech word robota was derived from rab, meaning "slave".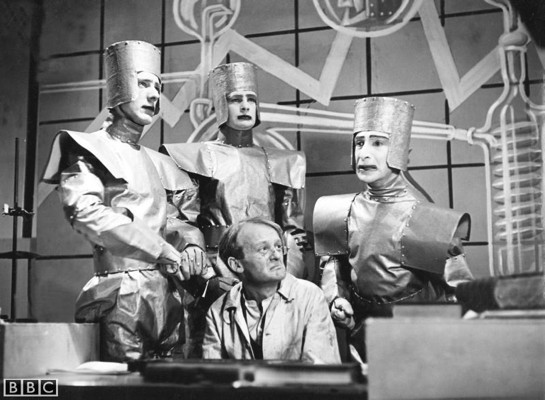 ---
The patent for the kazoo was issued 130 years ago to Warren Herbert Frost. Allow us to highlight the Kazoobie kazoo factory and museum in Beaufort, SC (in part because it calls to mind Kaboobie, the flying camel from Shazzan).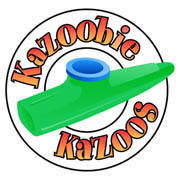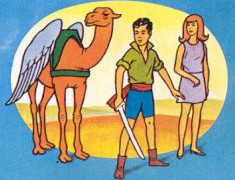 ---
Soviet Cosmonaut Valentina Tereshkova became the first woman in space on June 16, 1963. An amatuer parachutist, she was chosen from more than 400 applicants to pilot Vostok 6.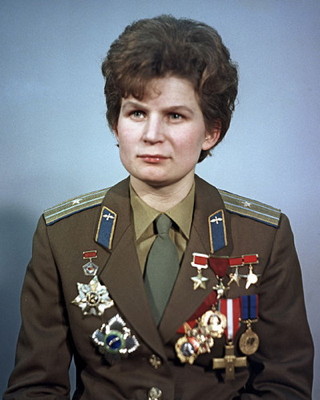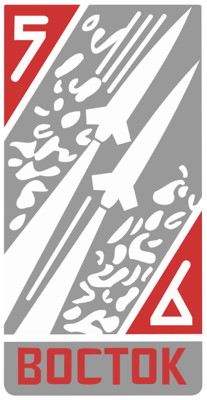 ---
Kool and the Gang's commercial breakthrough Wild and Peaceful marks its 40th anniversary this year.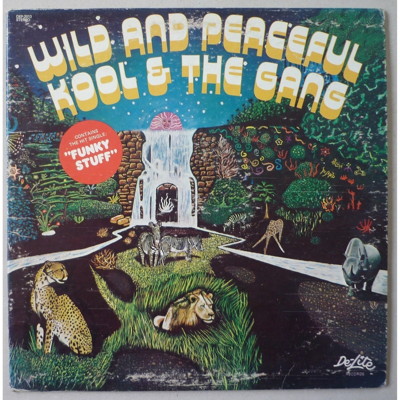 ---
Barbie and Midge have been best friends for 50 years! Here is Midge's introduction:
Although Midge hasn't been in continuous production, she does pop up every so often in the Barbie line, marrying her boyfriend Alan in 1991 and having a baby in 2003. The "pregnant" Midge doll caused a bit of a scandal.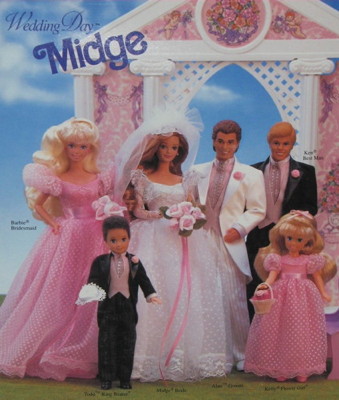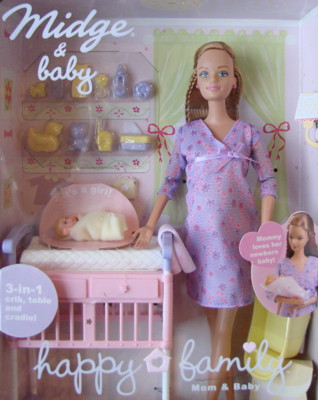 ---
Mad Libs, the self-described "World's Greatest Word Game", turns 60 in 2013! Unable to find any books featuring chickens or lobsters, we offer you a duck and a crab.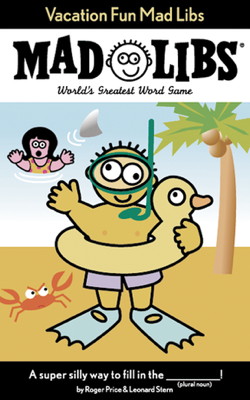 ---
Not only was the BBC responsible for the first televised science fiction, it launched the world's longest-running science fiction program, Doctor Who, 50 years ago. Debuting on November 23, 1963, the original series ran until 1989. It then resurfaced briefly as a TV movie in 1996 before returning as a series in 2005. It's now more popular than ever, and the Mayor of Chickentown is a loyal fan.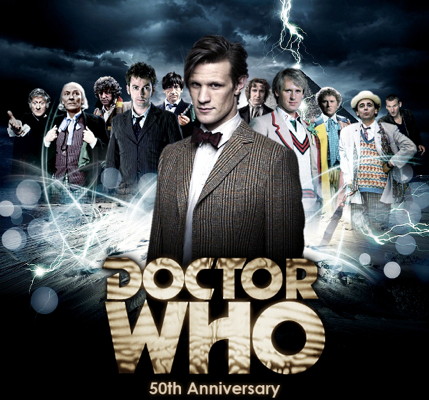 ---
Last but not least, 2013 marks the 20th anniversary of two important milestones in Kornflake's life: her first kiss, and her first hearing of the Dr. Demento Show.