Sun, June 16, 2013
Flopcast 058: I Do Look Like a Lobster
Kevin and Kornflake attend a Jim's Big Ego concert (which magically turns into a "Chickens in the News" singalong); our "What's in the Bag?" segment is once again very, very lobster-themed; this week's "Pudding Pages" segment is all about record players (and those Peter Pan book-and-record sets, which sort of ruled); and just in time for World Sauntering Day, Kornflake attempts a karaoke performance of "Break My Stride," but it all goes horribly wrong.
---
Show Notes
If you want to participate in World Sauntering Day on June 19, make sure you know exactly what sauntering entails. Hint: None of the following would be allowed...
---
Jim's Big Ego
has been a subject of discussion on the Flopcast many times. Here's the song heard at the end of this episode:
Now, to counteract that manic tune, you can watch Jim Infantino meditate.
---
At the JBE concert, we were delighted to run into Dan Hart, another talented musician friend. Look, Felicity managed to dig up an old photo of Dan performing with Kevin's band, Sponge Awareness Foundation! (That's Ed on keyboards.)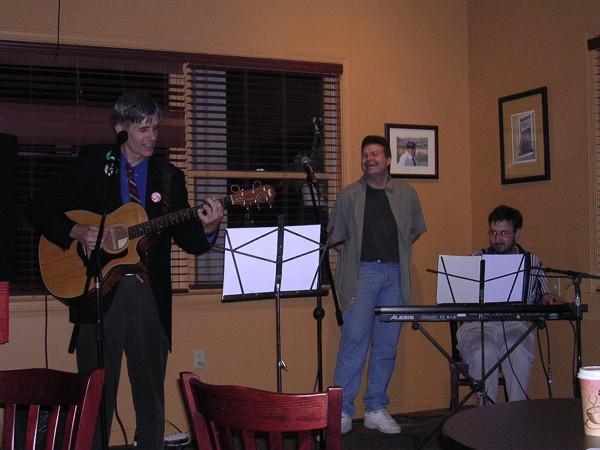 ---
Dan is also the provider of the book that inspired "The Pudding Pages". This week we discuss record players, both the traditional and Fisher-Price variety.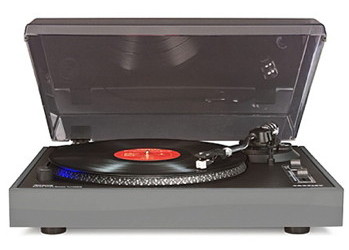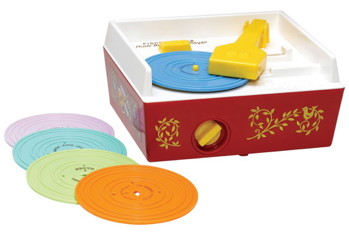 ---
Kevin remembers listening to book and record sets from Peter Pan Records and Power Records...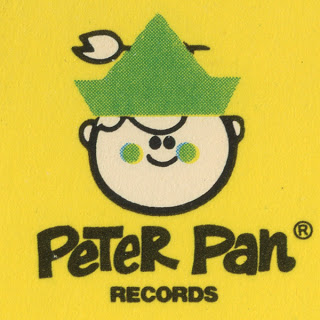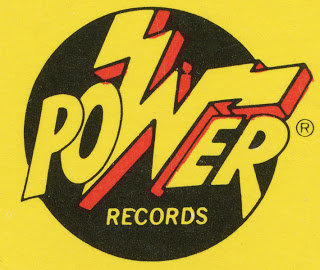 ...as well as his first music purchase (inspired by The Krofft Supershow, not the dreaminess of the band's members).