Sun, September 22, 2013
Flopcast 072: School House Rock Part 2 - If You Skate You Would Be Great
Our celebration of the 40th anniversary of School House Rock continues, as the Mayor of Chickentown presents a Top 4 &frac12 List of Multiplication Rock! Featuring weird zoo animals, twelve-toed aliens, a hero named Zero, and even more 1970s educational silliness. This is why we're all total math geniuses today. Also: The boozy truth about Johnny Appleseed; video evidence of Kornflake's latest zorbing adventure; a "What's in the Bag" segment with shocking implications for our "Pudding Pages" segment; and an actual round of speed dating, right in the middle of the show! (Super-creepy speed dating, that is. Just the way you like it.)
---
Show Notes
Molly Lewis, who shares Kevin's fascination with Mr. T, was kind enough to record an ID for us at DragonCon.
---
September 26 marks the birthdate of John Chapman, aka Johnny Appleseed. Kornflake didn't mention the Massachusetts connection, but Chapman was born in Leominster, where this memorial stands.
Felicity has a newfound appreciation for Johnny Appleseed, now that she knows he was harvesting apples for cider! Vermont's own Woodchuck is her favorite overall brand, and not just because of the cute mascot. Their variety far outshines all other cider makers.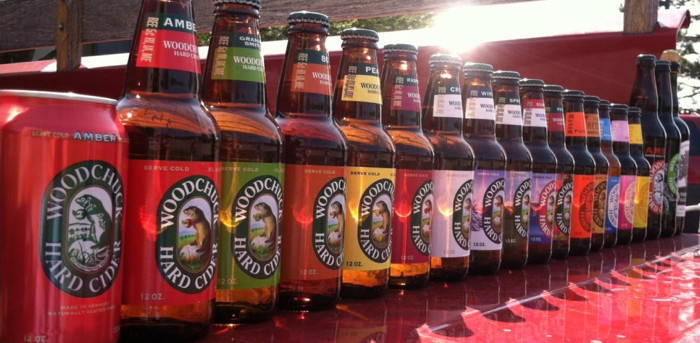 ---
Felicity's "What's in the Bag?" contribution has Kornflake very excited, and brings "The Pudding Pages" into the '90s. Disney Princesses are the topic of this week's discussion.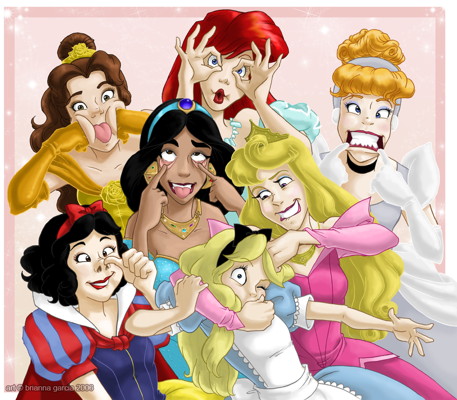 Image courtesy of Briana Garcia
---
Kornflake shares her speed dating experience at the Bleacher Bar, inspiring Kevin to try a little improv, with Felicity in the role of "long-suffering straight man". Art imitates life.
---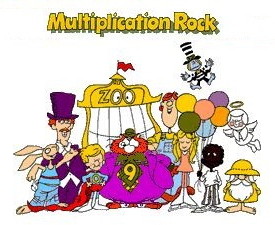 Top 4 &frac12 Multiplication Rock Cartoons:
Felicity goes solo this time, and kicks off her list with "My Hero, Zero".
---
In at number 3, because Felicity loves animals: "The Four-Legged Zoo".
---
"Three Is a Magic Number" was the first song Bob Dorough wrote for the project that would become School House Rock. It's also one of the most popular and well-known.
---
Bob Dorough's singing dominates Multiplication Rock; the distinctive Jack Sheldon wasn't brought in until later seasons. That makes Blossom Dearie's haunting vocals on "Figure Eight" stand out even more.
---
Bizarre and just a little bit scary, Felicity's top choice is "Little Twelvetoes".
---
Bonus clip: Kevin would have ranked "Naughty Number Nine", sung by Grady Tate, among his favorites.