Sun, January 26, 2014
Flopcast 090: Full Chicken Jacket
Kevin and Kornflake have escaped the 80s, for the second time! So now it's back to Flopcast business as usual, assuming "business as usual" means talking about corn chips and Xena: Warrior Princess. "Chickens in the News" also returns this week, as we examine the latest in poultry fashion. (Hard to believe so many chickens are still walking around naked.) Also: Another hula hoop update from Kornflake, and a visit from the Mayor! So grab a big angry bag of Fritos (turn it into "Frito Pie" if you dare) and enjoy...
---
Show Notes
January 29 is National Corn Chip Day, and Fritos are the best-known corn chips in the nation. The Frito Bandito, heard at the end of this episode, dates from a time when advertising did not shy away from ethnic stereotypes...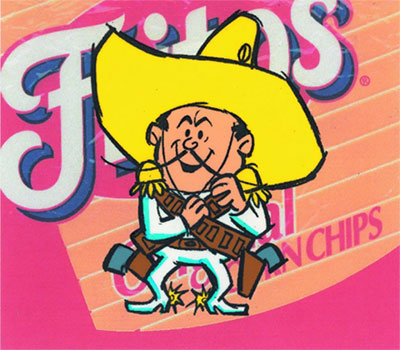 ---
Returning to the Flopcast after a long hiatus, it's "The Pudding Pages"! This week, we landed on Xena: Warrior Princess.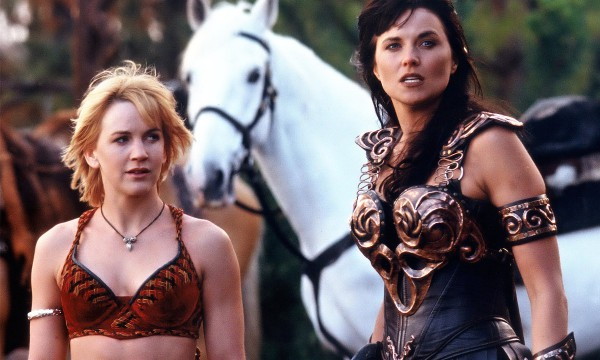 ---
Finally, a product that makes it safer for your chicken to cross the road: the High-Vis Chicken Jacket!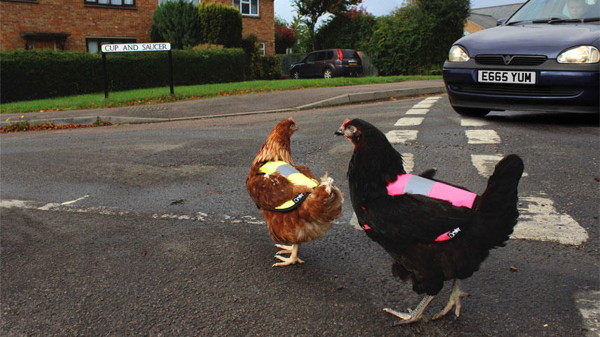 Just when you thought we were finished with the 80s...watch this chicken's reaction to wearing the jacket. Does it come in a red sequin version?
We're curious about the "showerproof" nature of these jackets, given that this is a chicken's natural method of bathing...