Sun, February 9, 2014
Flopcast 092: Flopidermy - Our MarsCon Preview
Kevin and Kornflake's first convention appearance of 2014 is just a month away — yes, we're going back to MarsCon! (Could there be a better time of year to visit Minnesota? Wait, don't answer that.) MarsCon is traditionally the silliest weekend of the whole stupid year, thanks to the Dementia track of comedy music performances. This year's lineup includes guest of honor Henry Phillips, as well as Luke Ski, Power Salad, Worm Quartet, and many more returning MarsCon favorites. (And we should probably mention that Doctor Demento himself will be there too! We're so excited, we're giggling like lobsters.) MarsCon shall also feature Dementia Water Aerobics (with our own Kornflake), podcasting, costuming, crazy room parties... and just to keep things interesting, the whole place will be crawling with hunters and taxidermists, apparently. (So you might want to reconsider that moose costume...) See you there, true believers! Also: National Organ Donor Day is this week. Hand 'em over.
---
Show Notes
For those who are unlucky in affairs of the heart on February 14, consider donating that heart instead (but not right away). The Facebook page of organdonor.gov has some cute anthropomorphic organs to put you in a giving mood.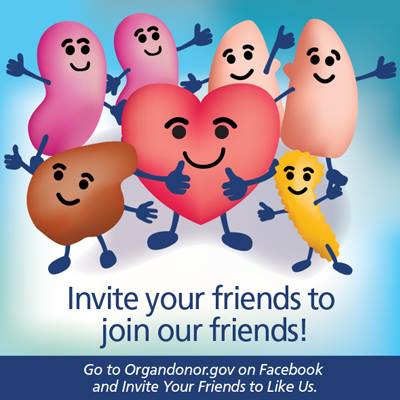 ---
Like Kevin, Felicity never saw Riverdance and assumed it was horrible. Felicity thought she remembered a parody involving the Muppets, but all she could find was a brief clip of Elmo Riverdancing, and no one wants to see that.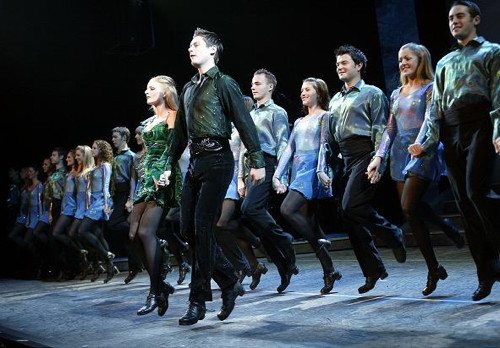 ---
MarsCon 2014 is fast approaching, with the Dementia track featuring many returning favorites from last year. Check out Flopcast 044, 045, and 046 for live recordings and interviews from MarsCon 2013. Expect more of the same from Kevin, Kornflake, and friends next month!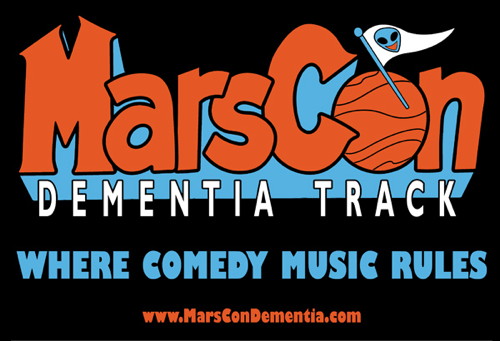 ---
Doctor Demento himself will be making an appearance, along with the producers of the upcoming documentary about him, Under the Smogberry Trees. They will be doing some filming and hosting a Q&A session.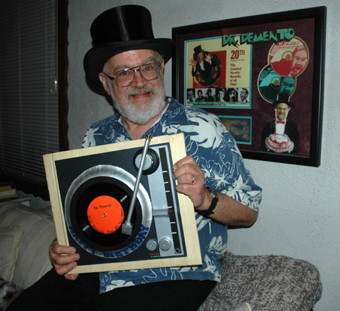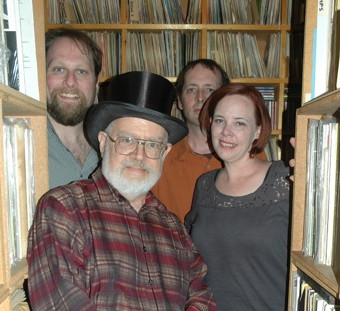 ---
As a reminder, here are three MarsCon-related fundraisers we encourage you to support: