Sun, June 15, 2014
Flopcast 110: Chicken Lady on Our List
Kevin and Kornflake celebrate National Splurge Day by arming dogs and chickens with credit cards and setting them loose in the mall; the Kids in the Hall are back, and they're still crushing your head; because we're paranoid and insane, we argue against recycling your 3-D glasses at the movies; we review this year's Rock and Roll Hall of Fame inductees, and present our annual rant about who should have been inducted (What about Martika? And Charo? And Kaptain Kool and the Kongs?); and we end the show with a very mysterious trip into "The Pudding Pages".
---
Show Notes
National Splurge Day is coming up on June 18, so treat yourself...but keep your pets away from your credit cards.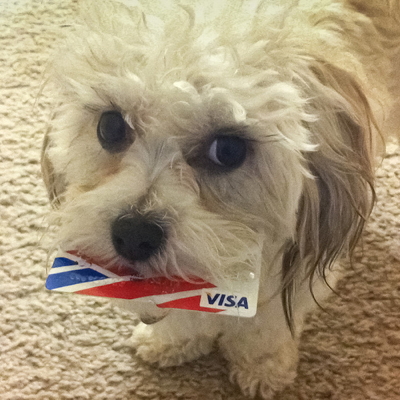 ---
The Kids in the Hall are touring again, and Kevin and Felicity recently saw them bring the Chicken Lady to life on stage!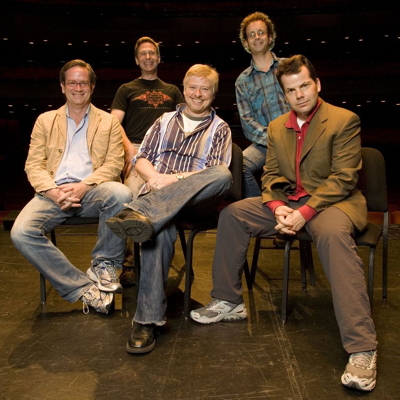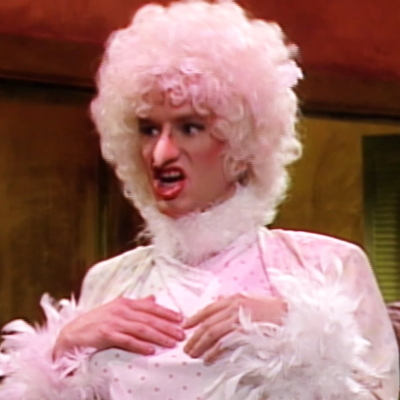 ---
Kevin can stop ranting about Hall and Oates and Kiss being left out of the Rock and Roll Hall of Fame; both acts were among this year's inductees. That doesn't mean he's completely satisfied, however. Felicity was happy to see a performance by longtime favorite Cat Stevens, now known as Yusuf Islam.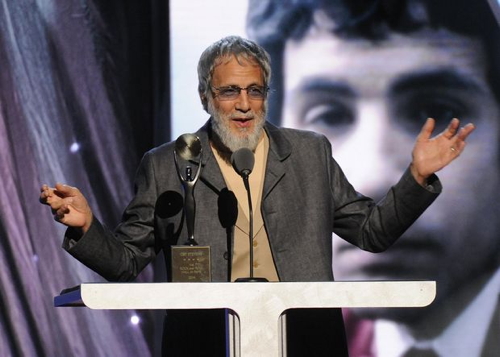 ---
Donald J. Sobol's Encyclopedia Brown series featured young detective Leroy Brown, nicknamed "Encyclopedia" because he was a know-it-all. Specifically, he knew more than Kevin and Felicity, who both regularly got stumped trying to figure out the solutions to the mysteries, revealed at the end of each book. The image on the left is the cover of the first volume, published in 1963, while the image on the right depicts the style of cover Felicity remembers.