Sun, January 18, 2015
Flopcast 141: Come Bounce With Me
In a "very special episode" (as they say in annoying network promos), Kevin, Kornflake, and the Mayor look back on those we lost in 2014 (including folks from movies, TV, radio, and comics — our usual favorite subjects). But instead of getting all miserable (which is more like our plan for 2015), we keep things light and fun, because that's how the Professor from Gilligan's Island would have wanted it. Discussed along the way: Saturday Night Live, The Electric Company, Mad magazine, The Partridge Family, the Ramones, Diff'rent Strokes, Rankin/Bass cartoons, The Brady Bunch, Car Talk, Starcade, Ghostbusters, Devo, Welcome Back, Kotter, American Top 40, WWF wrestling, and of course, Manimal. Also: Kornflake has her first trampoline update of 2015, and we're celebrating Dwight K. Schrute Day, which we just made up.
---
Show Notes
Rainn Wilson's birthday is January 20, which Kornflake has designated "Dwight K. Schrute Day" in honor of the character he played on The Office (US version).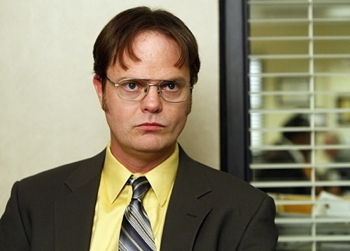 ---
In Memoriam, 2014
Russell Johnson, the Professor on Gilligan's Island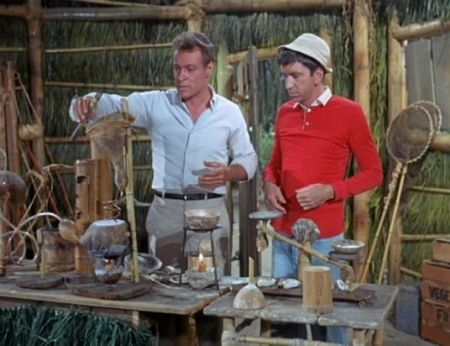 Dave Madden, Reuben Kincade on The Partridge Family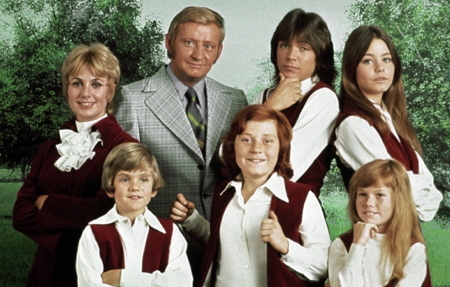 Arthur Rankin, Jr. of the oft-discussed Rankin/Bass Productions
Bob Casale, guitarist for Devo
Writer, director, and actor Harold Ramis, seen here in Ghostbusters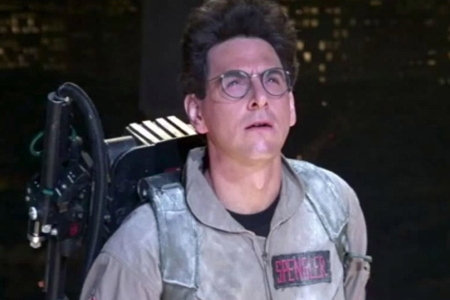 Geoff Edwards, journalist and game show host
Comedian John Pinette
Lifelong actor Mickey Rooney, our choice for the voice of Santa Claus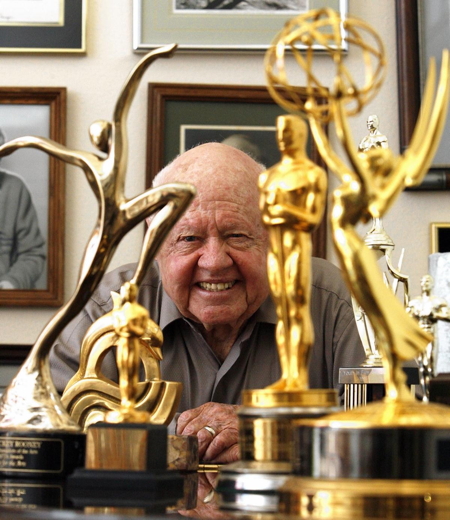 WWF wrestler The Ultimate Warrior, aka James Brian Hellwig
Mad magazine's Al Feldstein
Prolific British actor Bob Hoskins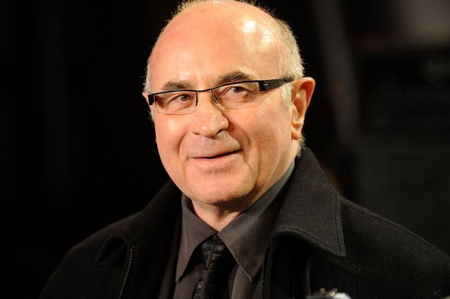 The Electric Company's Lee Chamberlin, seen at far right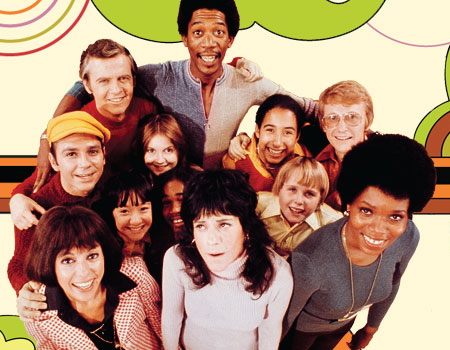 Beloved maid Alice on The Brady Bunch, Ann B. Davis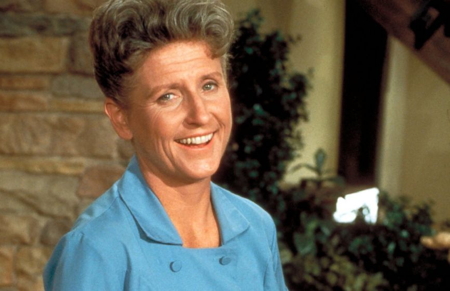 The incomparable Casey Kasem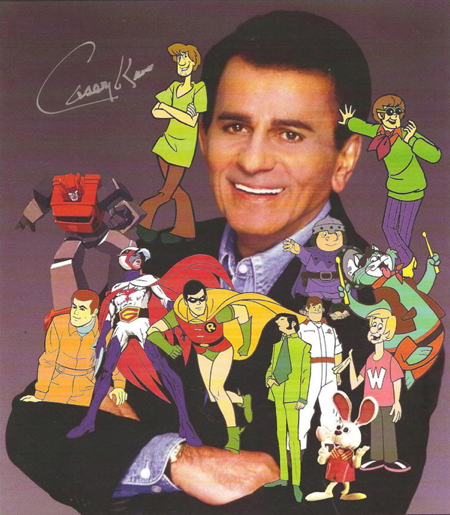 Last surviving original member of The Ramones, Tommy Ramone (born Thomas Erdelyi)
Comedian and actor Robin Williams, who will always be Mork to us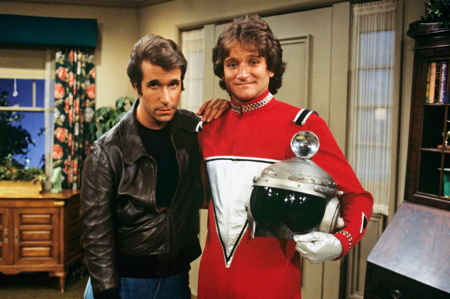 Longtime SNL announcer Don Pardo
Groundbreaking comedian Joan Rivers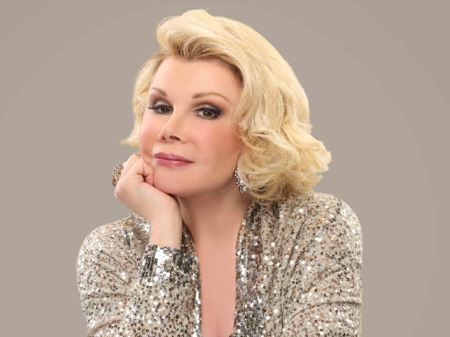 SNL veteran Jan Hooks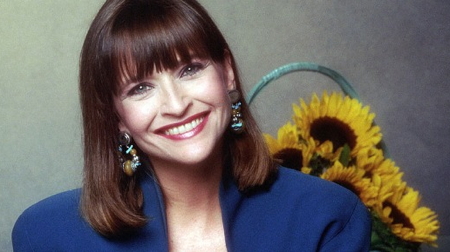 DJ and TV announcer Dale Dorman, aka "Uncle Dale"
Actress Marcia Strassman of Welcome Back, Kotter
Tom Magliozzi, the older brother on NPR's long-running Car Talk
Actress and onetime Miss America Mary Ann Mobley, seen at center with the cast of Diff'rent Strokes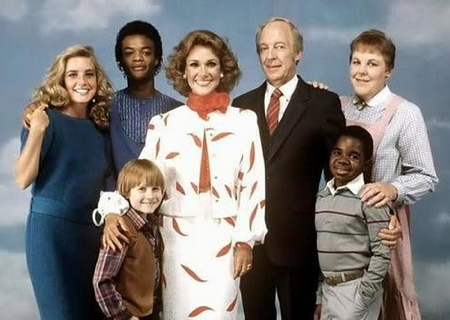 Legendary singer Joe Cocker
TV producer extraordinaire, Glen A. Larson