Sun, March 8, 2015
Flopcast 148: Kevin and Luke Don't Talk About Toons
Kevin and Kornflake are far from Chickentown Studios this week, because it's time for MarsCon! So instead of a regular show, here's something special we've been saving for you. A few months back, while Kornflake was out of town (or so we thought), Kevin and the great Luke Ski spent an hour or so listing their Top 4 ½ live action characters of the 1980s! Not just any old fictional characters from TV or movies — we're talking about the larger-than-life cartoonish characters who walked among us in the real world. (So Beetlejuice, for example, would not qualify, but Pee Wee Herman would.) That was our wacky premise, and what fun we had. (If we missed your favorite 80s character, please let us know!) And hey, Kornflake is here too, with a National Whatever Day for Friday the 13th! (It isn't scary, but it is, of course, kind of weird.)
---
Show Notes
Most years we wouldn't still be thinking about earmuffs on March 13, but this has been a harsh Winter here in Chickentown. Here's a children's book about their invention.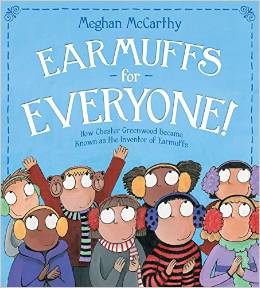 ---
Top 4 ½ live action characters of the 80s:
Our very special guest, Luke Ski, kicks off his list with Larry "Bud" Melman, one of the oddballs on Late Night with David Letterman.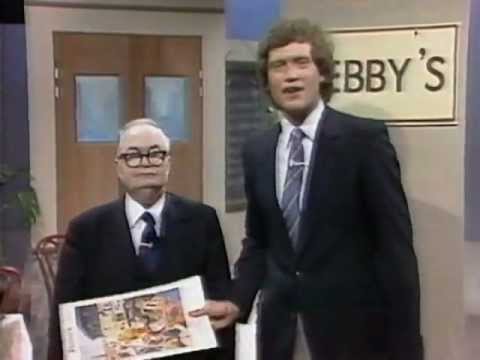 ---
For a while it seemed like Max Headroom (portrayed by Matt Frewer) was everywhere. Felicity was a big fan of the eponymous TV series.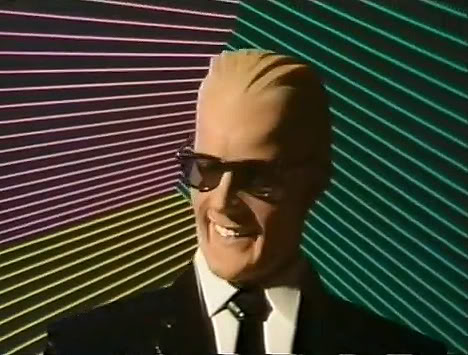 ---
Luke describes Flavor Flav as the "Where's Waldo?" of the hip-hop world, popping up in videos for many groups besides Public Enemy.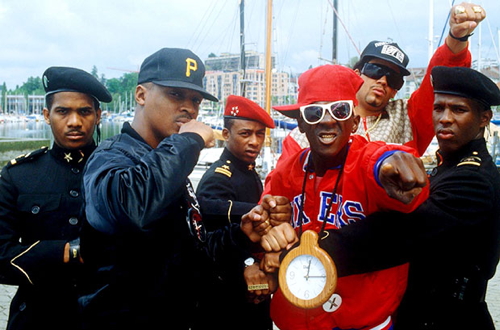 ---
Australian footballer Jacko starred in ads for Energizer and co-starred in the short-lived series The Highwayman with Flash Gordon star Sam Jones.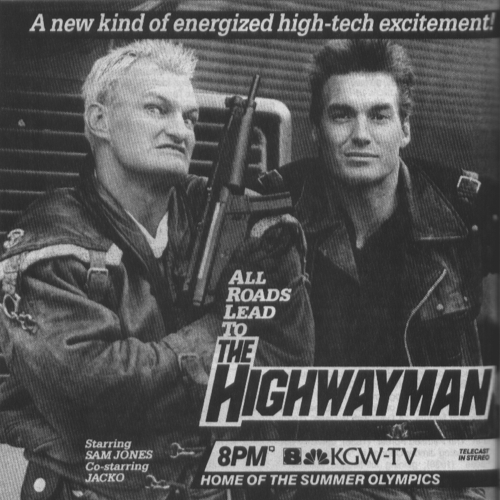 ---
Ernest P. Worrell (Jim Varney) headlined more films than Kevin had even heard of, but he got his start in Nashville-area TV commercials.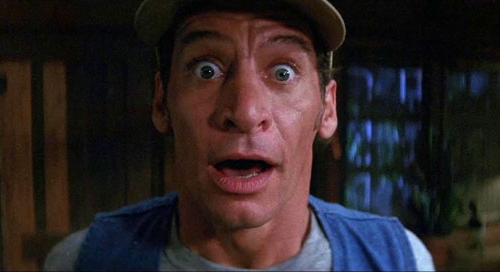 ---
The most recognized of all horror hosts, Elvira, Mistress of the Dark (Cassandra Peterson) was indeed sued unsuccessfully by Vampira (Maila Nurmi).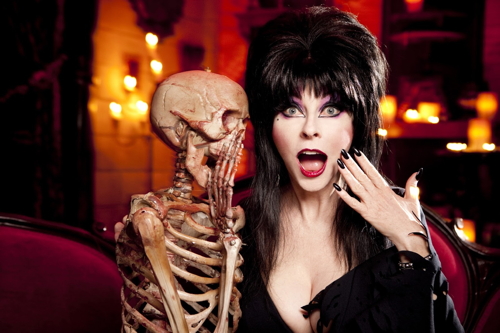 ---
Bending the rules a bit...Martin Short may not have appeared out in the world as Ed Grimley, but the character certainly deserves credit for crossing over from SCTV to Saturday Night Live to Saturday morning cartoons!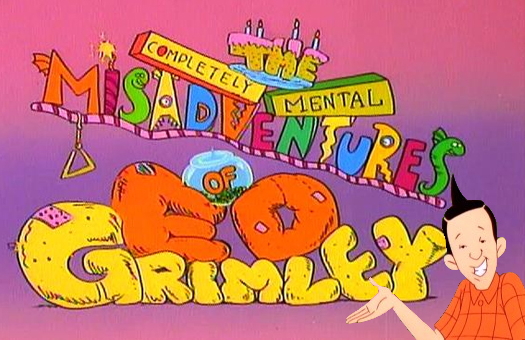 ---
Of all the WWF wrestlers, Kevin singles out George "The Animal" Steele as the most memorable character.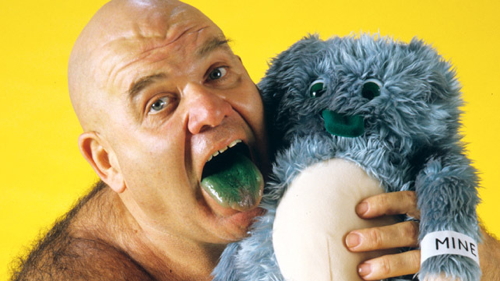 ---
What more can be said about Pee Wee Herman? Cited by Luke, the Nerdist podcast episode with Paul Reubens is definitely worth a listen.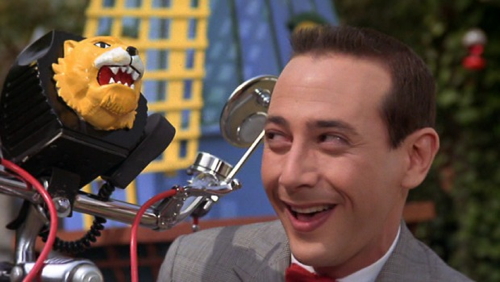 ---
Who else could Kevin's top choice be other than Mr. T?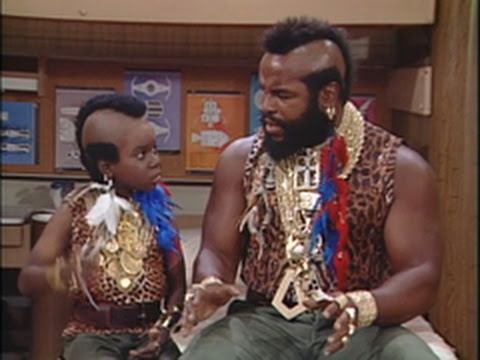 ---
In the wrap-up, Kevin ponders the omission of Slim Goodbody, and Kornflake ponders his resemblance to Richard Simmons.