Sun, July 19, 2015
Flopcast 167: CONvergence vs. FlopFest
Kevin, Kornflake, and The Mayor have abandoned Chickentown to record this week's show from a secret undisclosed location! But we'll be back in our regular studio next week (the chickens are getting restless), and all will be revealed. This week, however, we're looking back at the 4th of July weekend (which took place in early July, according to scientists). Kevin and The Mayor journeyed west to Minnesota for CONvergence, where they encountered a giant walking milkshake, Disco Boba Fett, bellydancers, Trek Bunnies, rat puppets, Feng Shui Ninjas, School House Rock singalongs, and Buzzed Aldrins in the Skepchick party room. Meanwhile, Kornflake and Doornail headed north to New Hampshire, where they started their own weird new convention called FlopFest. And if you suspect that FlopFest largely consists of flopping in hammocks, giggling, napping, and looking for Vodka... yeah, that just about covers it! Also: It's National Drive-Thru Day, so talk to the clown and keep moving.
---
Show Notes
July 24 is National Drive-Thru Day.
---
Panels at CONvergence
Kevin on DC Comics TV Shows: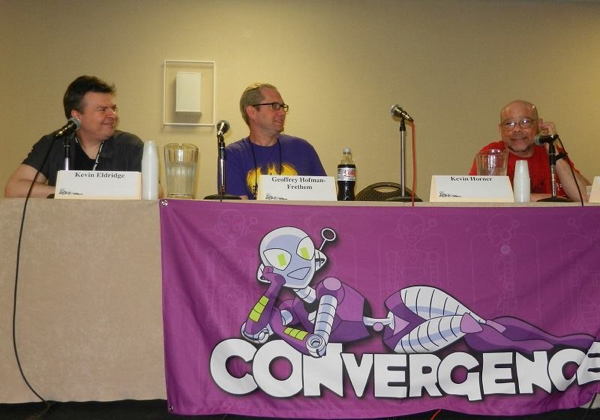 Technology Won't Destroy Us, with our friends Heina as Magenta and Jason as the Riddler: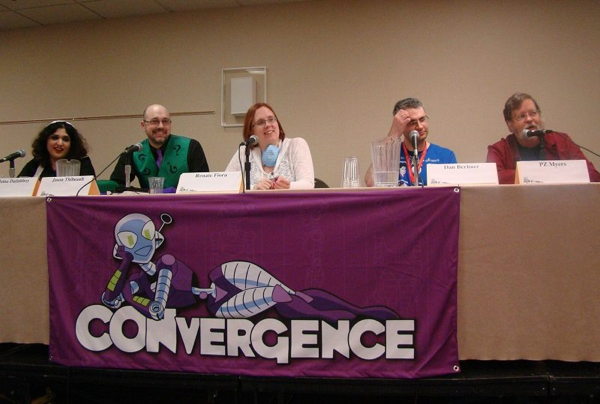 The Great Skepchick Pseudoscience Debate: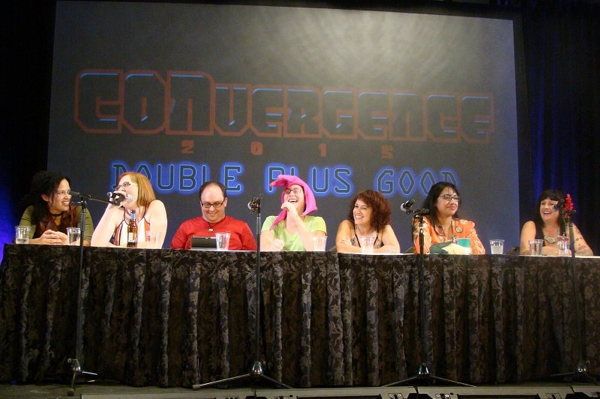 Kevin on Saturday Morning Cartoon Fever: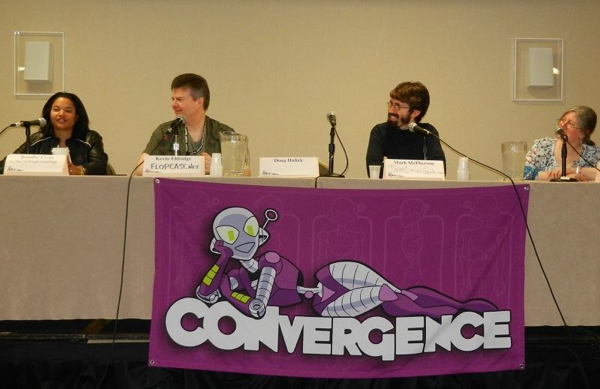 Gordon Smuder with one of the characters from Vermin: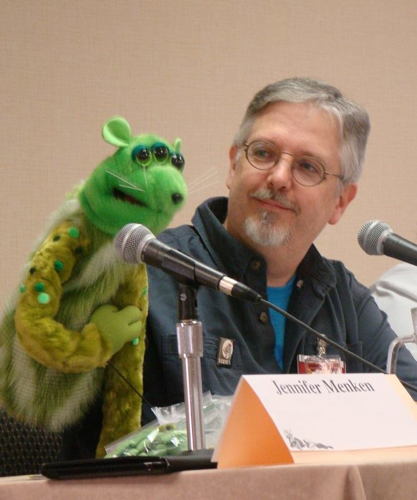 The Mayor convenes an informal panel with some of her constituents: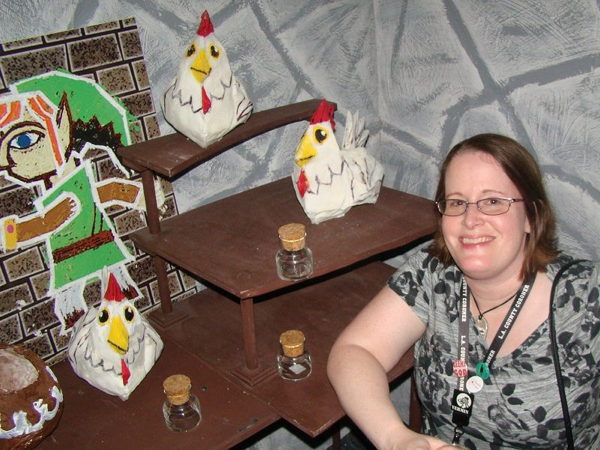 ---
Costumes at CONvergence
Master Shake: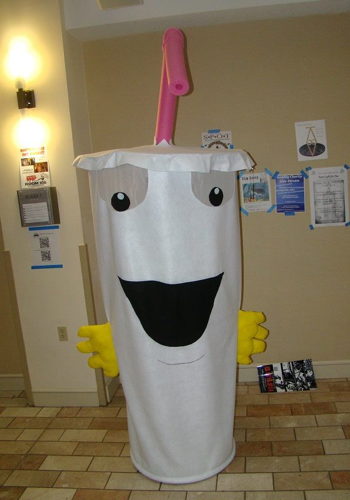 Disco Boba Fett: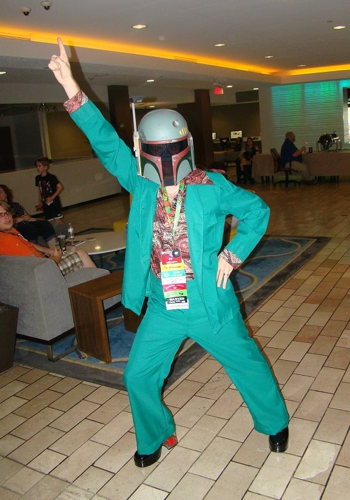 Trek Bunnies Holly and Angie: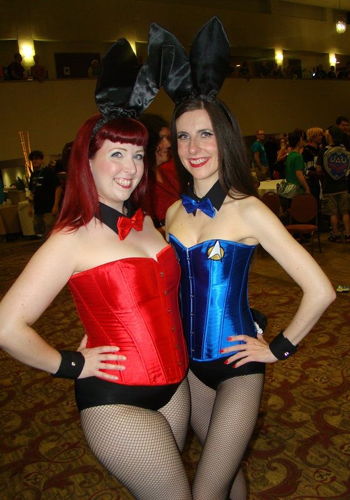 Check out our Facebook album for more!
---
Last but not least, these photos really capture the spirit of FlopFest: