Sunday, November 15, 2015
Flopcast 184: Chicken Master
For our 1984-themed episode, Kevin and Kornflake each have a weird TV memory to share. Kornflake recalls DTV, which was Disney Channel's take on MTV-style music videos. (But where was Billy Ocean? A certain cartoon rodent owes us an apology.) Meanwhile Kevin is still obsessed with The Master, a short-lived TV series about a ninja, his dopey apprentice, and their pet hamster. It was ridiculous and we loved it. And in our "Chickens in the News" segment: Well, there's a chicken on Twitter. For real. This is best thing to come out of Australia since Air Supply (and coming from us, that really means something).
---
Show Notes
Kornflake has fond memories of DTV music videos on the Disney channel, which were later complied for prime-time network specials and VHS.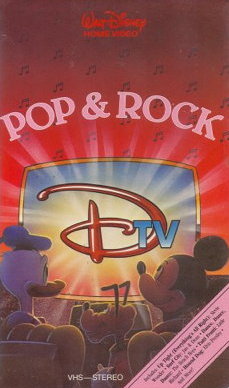 ---
Kevin's highlight from 1984 is The Master, starring veteran actor Lee Van Cleef.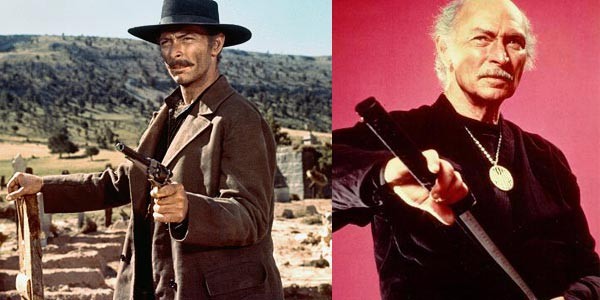 ---
It takes a lot of training to get a chicken to use Twitter. Only Australian fast food chain Chicken Treat had the courage to try.
So far, Betty appears to be up to the task, but will she ever produce a 5-letter word? Follow @ChickenTreat to find out!