Sunday, December 27, 2015
Flopcast 190: Dip Them in Milk
It's our final Flopcast of 2015! Almost time to flop over and relax! We celebrate with the return of Kornflake's regular National Whatever Day segment, in which we learn why paper snowflakes can be disgusting. (You're welcome!) Then Kevin reports on last month's Super Megafest convention, featuring Nichelle Nichols, Peter Tork and Bobby Hart, the Dukes of Hazzard, and the Miser Brothers. (Apparently Heat Miser finally outwitted Snow Miser, because we certainly had a green Christmas here in Chickentown.) And of course, we reveal our (really stupid) New Year's Resolutions. Meanwhile, Kornflake is spending the final days of 2015 frantically hopping on a trampoline, thanks to her OLD Year's Resolution. She is dedicated. And dizzy.
---
Show Notes
December 27 is Make Cut-Out Snowflakes Day, so hopefully you listened to this episode on the day it was released and your milk-soaked paper is now stuck to all your windows! Let us know how that works out. If you haven't made your snowflakes yet, here's a diagram to get you started.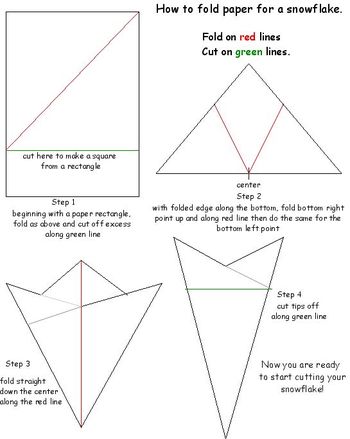 ---
Check out all our photos from Fall Super Megafest on Facebook. Here are several that Kevin mentioned...
Michael Winslow from Police Academy: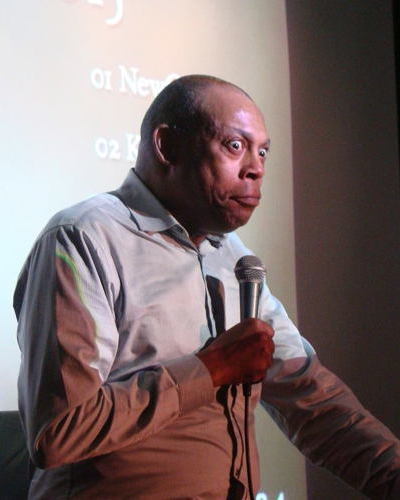 John Schneider with a young Dukes of Hazzard fan: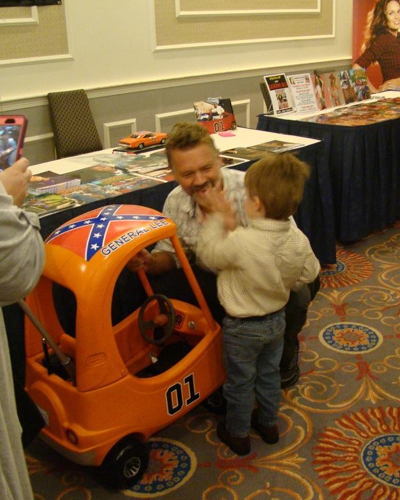 Our Wicked Geeky friends Panda and Brittany as Princesses Daisy and Peach: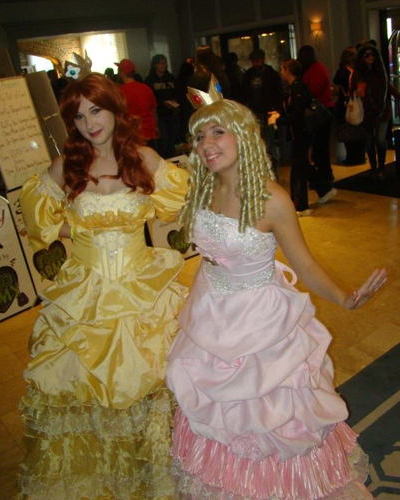 Levitating Doctor Fate: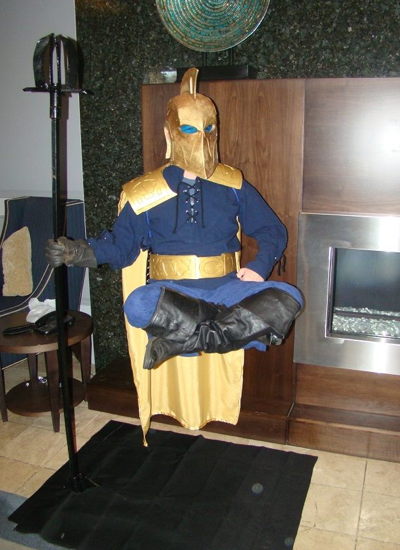 Jaxxon from Marvel's Star Wars comics: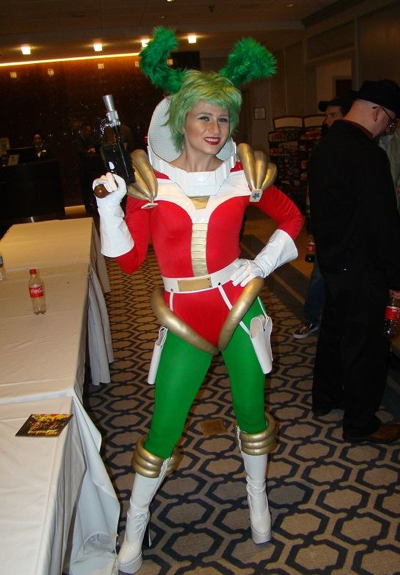 José Delbo with the Supergirl book discussed in Flopcast 183: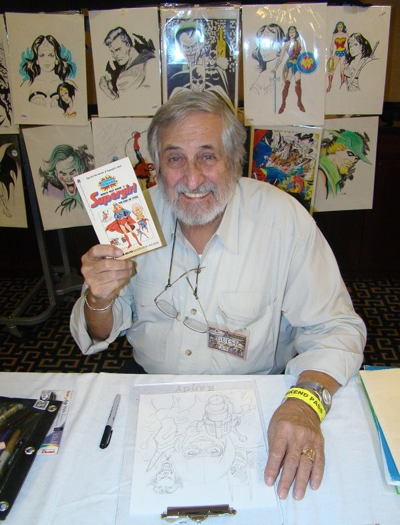 Last, but certainly not least, the Miser Brothers!