Sunday, January 10, 2016
Flopcast 192: Not a Good Year for Joe Rockhead
It's time for a Flopcast-style look back at those we lost in 2015. The Mayor of Chickentown joins Kevin and Kornflake as we recall some of our favorite recently-departed actors, musicians, writers, artists... and maybe even the guy who invented plastic pink flamingos. Including: Stars from The Dukes of Hazzard, Happy Days, The Partridge Family, Eight Is Enough, The Beverly Hillbillies, and yes, Archie Bunker's Place; the voices behind Space Ghost, Pac-Man, Mr. Slate, and the Chiquita Banana; the singers of "Stand By Me", "Unforgettable", and "The Thrill Is Gone"; the creators of Wolverine, Zatanna, Marmaduke, and Barbapapa; and many more. (Did we mention the flamingo guy?) Hey, 2015 was the year we lost Mr. Spock, Jimmy Olsen, and Batgirl — so feel free to cry if you want to, Lesley Gore-style. But then feel free to enjoy yourself with a Stan Freberg record, a Christopher Lee Dracula movie, or just a giant cup of coffee. (Kornflake really needed coffee this week.)
---
Show Notes
January 12 marks the birth of Pixar's John Lasseter, seen here at the premiere of Toy Story 3.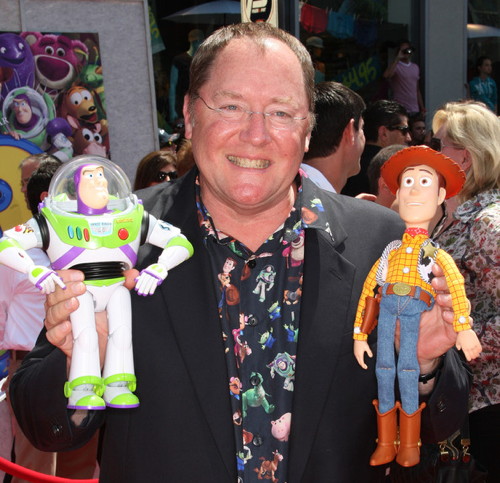 ---
In Memoriam, 2015
Notable losses in the acting world include Leonard Nimoy, Sir Christopher Lee, Dick Van Patten, Patrick Macnee, Yvonne Craig, and Al Molinaro.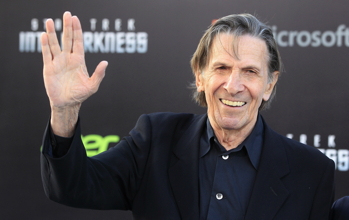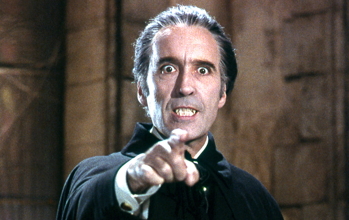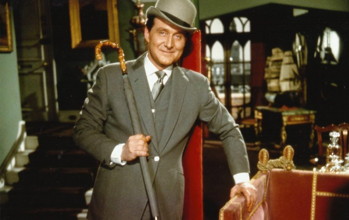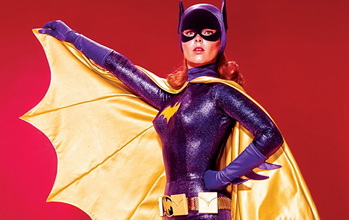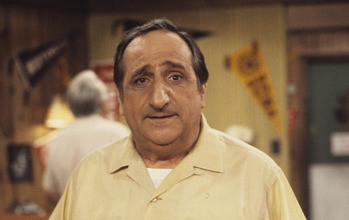 ---
Great voice performers we said goodbye to include Gary Owens (Space Ghost) and Stan Freberg.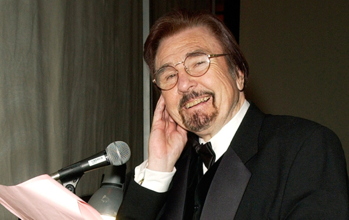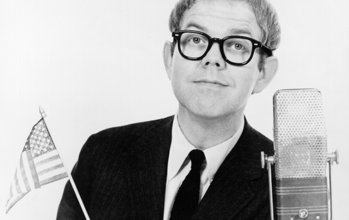 ---
Losses in the music industry include Lesley Gore, Percy Sledge, Ben E. King, B. B. King, Lemmy Kilmister, and Natalie Cole.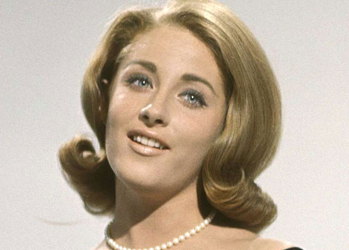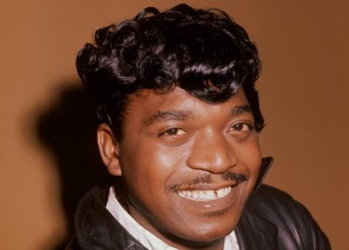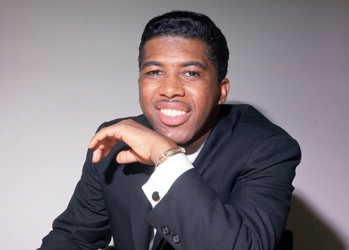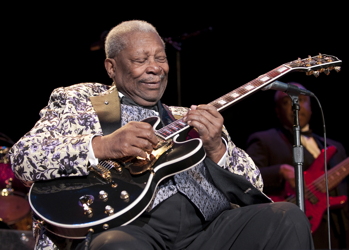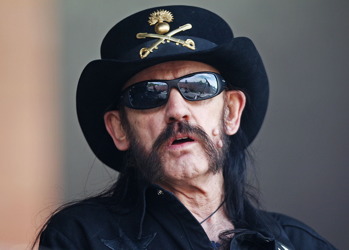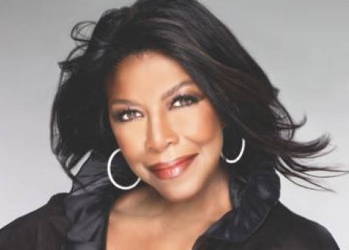 ---
Sir Terry Pratchett leaves behind many books to enjoy. Felicity recommends The Wee Free Men and subsequent books about young witch Tiffany Aching. Kornflake recommends Small Gods. Kevin has only read Good Omens, the book Pratchett co-wrote with Neil Gaiman, but that's as good a place as any to start.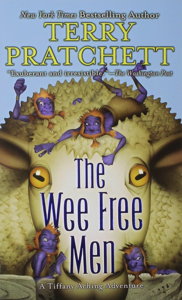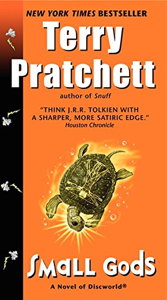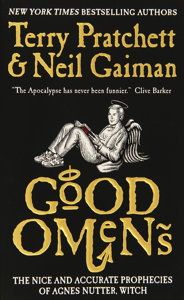 ---
We paid tribute to wrestler Roddy Piper in Flopcast 170. Basketball also lost some greats: Darryl Dawkins, Moses Malone, and Meadowlark Lemon.
---
Pink flamingo inventor Don Featherstone's house isn't far from Chickentown, so we may take a field trip to pay our respects.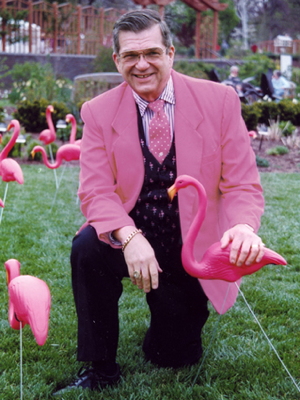 ---
Finally, we must acknowledge big hits to the cast of Archie Bunker's Place (Ann Meara, Jason Wingreen, Barbara Meek) and the Flintstones character Joe Rockhead (voice actor John Stephenson and live action incarnation Irwin Keyes).