Sunday, July 17, 2016
Flopcast 219: FlopFest 2016 - Multiple Gilligans
Kornflake reports on the second annual FlopFest celebration, which mostly involves flopping in a hammock in the middle of New Hampshire. This year's FlopFest also featured tall monsters, small manservants, Isaac the Bartender, an Internet-famous dog, and waffles. Next year's FlopFest will feature a giant Silver Spoons-themed parade float shaped like Ricky Schroder's head (if there's any chance of Kevin showing up, that is). Kornflake also has a concert report, because those crazy Indigo Girls came around again. And we open the Flopcast mailbag and learn that someone really wants to sell coffee to Kevin's old band, the Sponge Awareness Foundation. (Throw in a Silver Spoons coffee mug, and we just might have a deal...) Also: If you prefer fractions to decimals, relax and celebrate Casual Pi Day! No need to pack up that FlopFest hammock just yet.
---
Show Notes
Pi Day Domination: 2 down, 363 to go...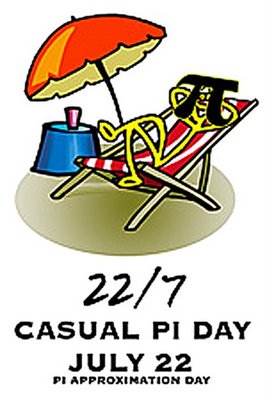 ---
FlopFest is now in its second year and has doubled its attendance!
Kornflake and Doornail enjoy some beverages: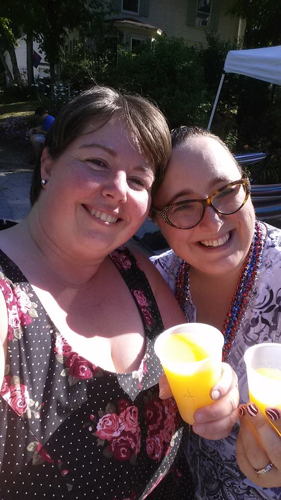 FlopFest gets an official logo: