Sunday, November 13, 2016
Flopcast 236: Pie Time
Okay, it's been a tough week, and we're even more frightened and confused than usual. But we have pizza (watch out for those creepy anchovies), we have root beer (and its tricky pal, Moxie), and we have a bootleg DVD of the ridiculous 1986 made-for-TV movie Combat Academy. (The cast is just amazing... if you think George Clooney never worked with George Jefferson, Cliff Clavin, Klinger from M.A.S.H., Doc from The Love Boat, and Bull from Night Court, we have evidence to the contrary...) So this week, we're just chomping on pie and learning why Kornflake is so obsessed with this goofy little movie. Next week: We keep going.
---
Show Notes
We all deal with bad news in our own way. Here in Chickentown we eat lots of pizza and watch silly movies from the '80s.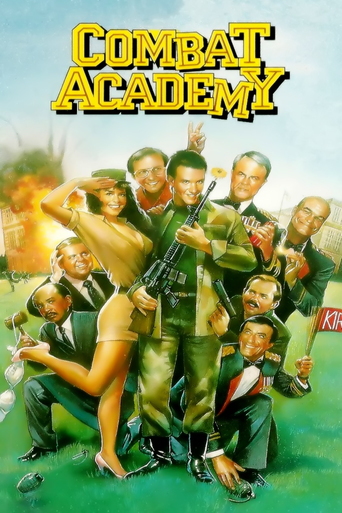 If we have inspired you to check out Combat Academy for yourself, YouTube has you covered!
---
Idiocracy is another movie you might turn to, but we can't promise it won't make you feel worse. We recommend this timely interview with Mike Judge.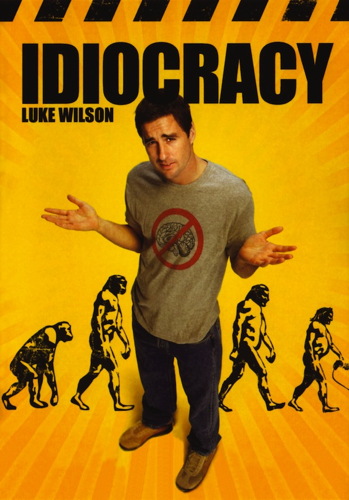 ---
Music heard in this episode:
---
Hey now, hey now
Don't dream it's over
Hey now, hey now
When the world comes in
They come, they come
To build a wall between us
We know they won't win