Sunday, December 25, 2016
Flopcast 242: Mutual of Chickentown's Wild Kingdom
If you want to spend the holidays hiding from your family and listening to goofy podcasts, we have you covered (for 23 minutes, at least). First we celebrate No Interruption Day, and you can too, whether you're catching up on work or bellying up to the bar. (Let nothing interrupt that egg nog. You deserve it.) Then we secretly replace our regular Pudding Pages segment with a more festive version, the Figgy Pudding Pages, and recall nature shows from back in the 80s. (Come on, who wouldn't want to go on a safari with Boy George?) And we sneak in a little "Chickens in the News" too, as our friend Kitty reminds us that two chicken heads are way better than one. After that, you're on your own. (But if you haven't suffered through the Star Wars Holiday Special in a while, that's always an option. Just one more round with Bea Arthur, friend.)
---
Show Notes
Happy Holidays to all our listeners! We saved the best part of the Star Wars Holiday Special just for you. You're welcome.
And here's an extra (NSFW) message from Letters to Cleo's Kay Hanley, the coolest person ever to record a Flopcast ID!
---
Since discussing our delightful gift from Kitty, we've decided a more appropriate name would be "conjoined chickens". You can read about some of Kitty's wool felting projects here.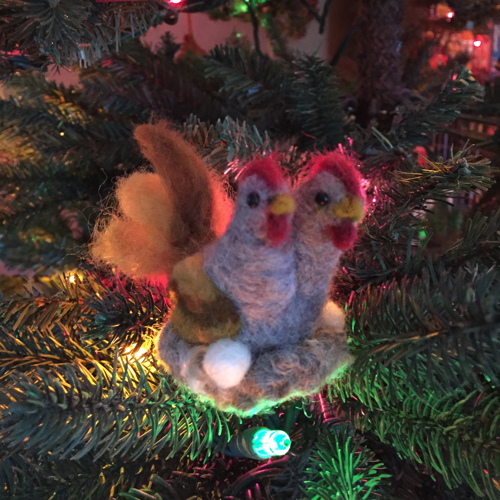 ---
Our efforts to link Mutual of Omaha's Wild Kingdom to Christmas may have fallen flat, but in doing research for the show notes, the Mayor discovered that the series was revived in 2002.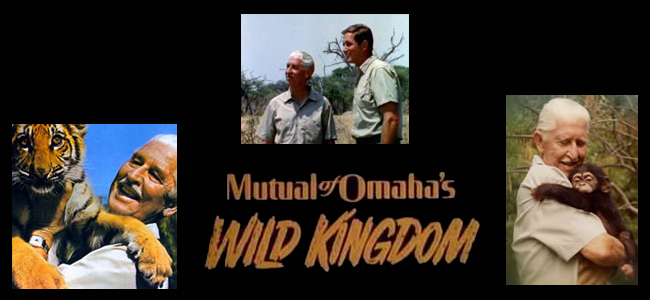 In any case, it gave Kevin a chance to discuss Animals, Animals, Animals with Hal Linden of Barney Miller fame!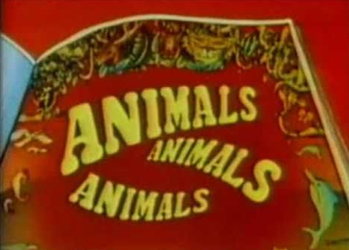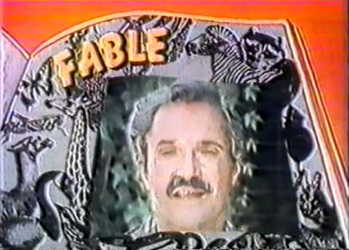 ---
Finally, we bid a belated farewell to Beth Howland, who played Vera on Alice.