Sunday, July 23, 2017
Flopcast 272: Happy Shark Week, Sally
We're gonna need a bigger podcast, because we're celebrating Shark Week with a ridiculous shark-themed Top 4 ½ List! We have shark cartoons, shark TV shows, shark songs, shark candy, and perhaps even a real live shark. We also look at episode 6 of High Feather, in which our goofy summer campers get lost in the woods, end up at a scary farm, and meet a bunch of cows and chickens (but alas, no sharks). So has the Flopcast finally jumped the shark? If next week's show is hosted by Ted McGinley, you'll have your answer.
---
Show Notes
Top 4 ½ Sharks
Shark Bites are a snack fondly remembered by Kornflake. They are apparently still out there, made by Betty Crocker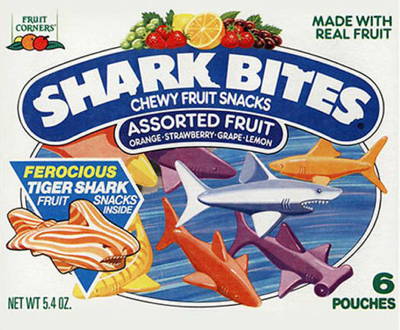 ---
Sharktopus is not only a movie, it's a trilogy! Conan O'Brien had a cameo in the second installment, Sharktopus vs. Pteracuda. And, as Kornflake noted, it's the name of a song by Nuclear Bubble Wrap, which has a cute animated video.
Other shark-themed songs on the list are The Shark Fighter by The Aquabats and Shark Attack by Freezepop.
---
King Shark is a DC Comics villain who has made brief appearances on The Flash.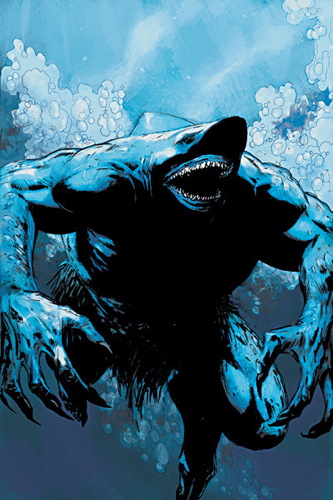 ---
We're happy to once again plug Kate Shaw's Strange Animals Podcast, specifically the episode about hammerhead shark and megalodon!
---
Two cartoon sharks debuted in the wake of Jaws: Jabberjaw and Misterjaw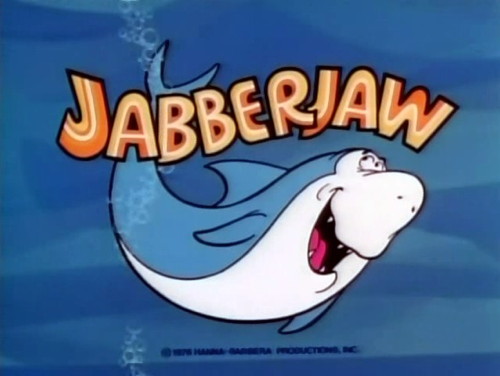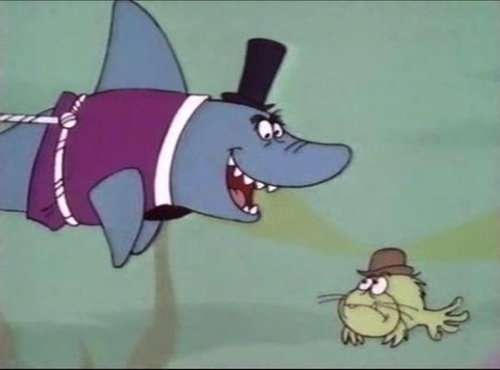 ---
This handsome but aggressive fish is the red-tailed black shark.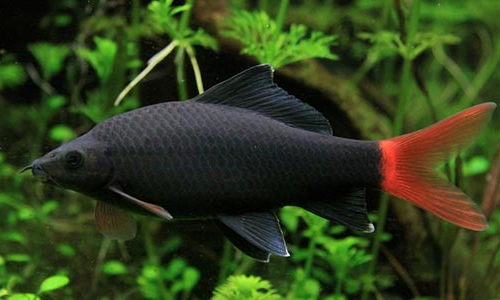 ---
The birth of a meme...
---
Don't forget about High Feather! We certainly didn't.