Sunday, August 6, 2017
Flopcast 274: Morris the Lettuce
Another goofy little summer show this week: We're celebrating Duran Duran Appreciation Day (despite being kicked out of the Union of the Snake years ago); Kornflake recommends My So Called Podcast (it's 90s-themed!); we play a long overdue round of The Pudding Pages (also 90s-themed, possibly Newsies-themed); we look at High Feather episode 8, in which the kids go to the county fair with a Micky Dolenz look-alike ne'er-do-well; and we learn that Kornflake once spent a week at Yogi Bear camp, where presumably the main activity is picnic basket theft, and the dress code is hats, ties, and collars only.
---
Show Notes
We're on a podcast-recommending roll! Kornflake's pick for August is My So Called Podcast.
---
Duran Duran was named after a character in the film Barbarella. On August 10, go forth and appreciate them!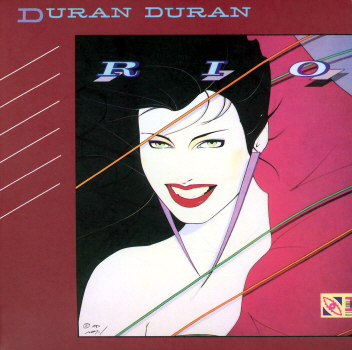 ---
Although it was a commercial flop, Newsies was appreciated by girls of a certain age...and by the Mayor's mom.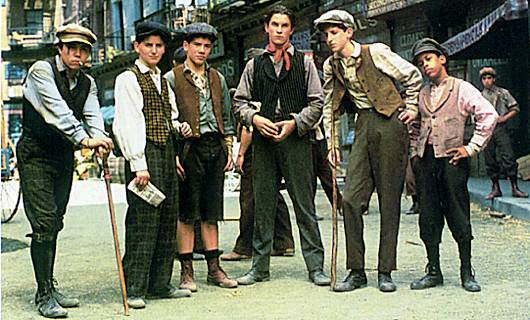 ---
Episode 9 of High Feather brings us an award-winning lettuce! It's a wonder this show wasn't renewed for a second season.