Sunday, November 12, 2017
Flopcast 288: The Ape Is Half Full
Kornflake is off this week (or is she???), but the Mayor of Chickentown is here to discuss the movies and music of 1988. (At the movies, it was a big year for Uma Thurman, Winona Ryder, and Dennis Farina's mustache. Meanwhile on the radio, the Escape Club warned us that we were heading for the 90s, and we were in trouble.) Then we celebrate the discovery of a new orangutan species with a quick Top 4 ½ List of our favorite orangutans! Go ahead and sing a round of "Rock Me Doctor Zaius" as we recall some fine apes from movies, cartoons, and one bizarre sitcom. (Anyone else remember Mr. Smith?) Also: Our Halloween antics (and goofy costumes) in Salem and beyond, Kevin's recent guest appearances on Pop Culture Cosmos, listener feedback, and more. Next week: Less ape talk, more Kornflake. (Unless Kornflake wants to talk about apes. Then we'll have both.)
---
Show Notes
It's rare to see Felicity in a costume, and even rarer for Kevin!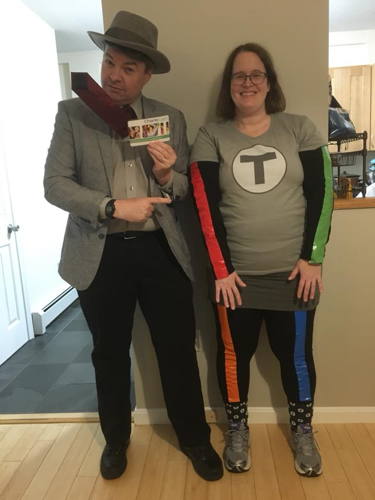 Here's the song that inspired the choice of mascot for the T:
---
Read all about the Tapanuli orangutan. The let's see what we can do about protecting them, okay?
---
Top 4 ½ Orangutans
An orangutan achieved big-screen stardom alongside Clint Eastwood in Every Which Way But Loose.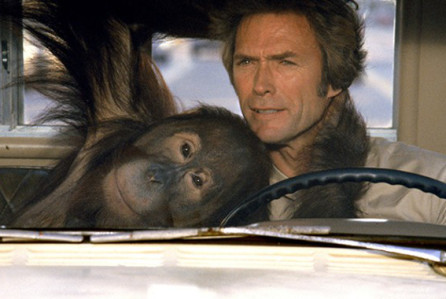 ---
The same ape starred in Mr. Smith, which actually lasted for a full 13 episodes in 1983.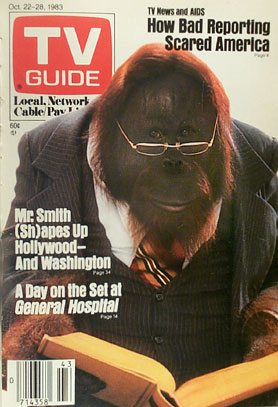 ---
A cartoon orangutan named Bogey was among the animals on the Hallmark-inspired Shirt Tales.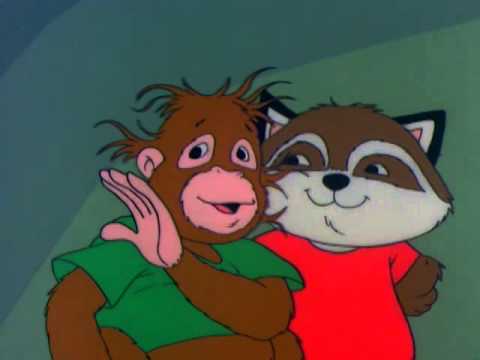 ---
Ooh! Help me, Dr. Zaius!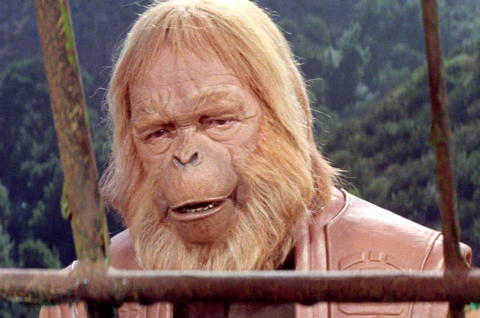 ---
Jay and Silent Bob Strike Back fulfilled the teaser at the end of Mallrats with the introduction of Suzanne.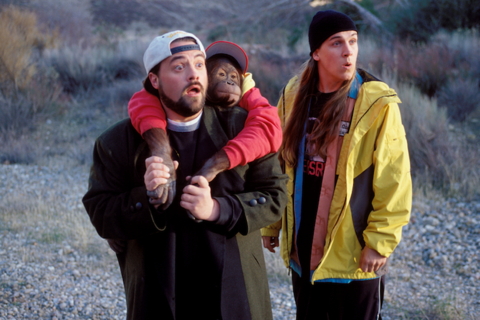 ---
Kevin recently appeared on Pop Culture Cosmos Episode 62 and PCC Multiverse Episode 40.