Sunday, December 10, 2017
Flopcast 292: Turkey Holiday Special
This week we take a quick look back at some favorite cartoons, and one very memorable sax solo, from 1992. Also: Kevin returns to Oberon for a Nightmare Before Christmas concert and burlesque show with Walter Sickert and the Army of Broken Toys, and Kevin and the Mayor sneak down to Connecticut for another Speak Up storytelling show. And because we were in Connecticut, we have a major update on our recent Turkeys in the News segment! Join us as the story of Kevin the Turkey reaches its shocking conclusion. We also get Kornflake's final podcast recommendation of the year, and since we're in the middle of the stupid holidays, we recommend Grant's Advent Calendar too! Next week: More holiday silliness, probably. Meanwhile, watch out for turkeys.
---
Show Notes
In need of some holiday cheer? Check out Grant's Advent Calendar!
---
1992 saw Bill Clinton playing sax on The Arsenio Hall Show and Bob Newhart launching his third sitcom, Bob.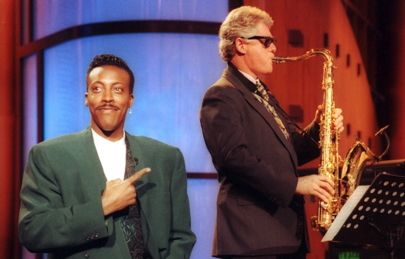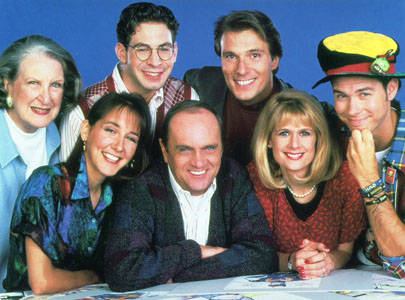 ---
Kornflake rounds out the year of new podcasts with Mortified, a storytelling series that holds live events and workshops. So does friend of the Flopcast Matthew Dicks, a talented author, teacher, and storyteller. Kevin and Kornflake talked about the very first Speak Up event in Flopcast 054.
---
We shared just a brief visit with Kevin the Turkey (introduced in Flopcast 289), but we can see why Wethersfield fell in love with him. Hopefully his new home is a safer and more appropriate place for a wild bird.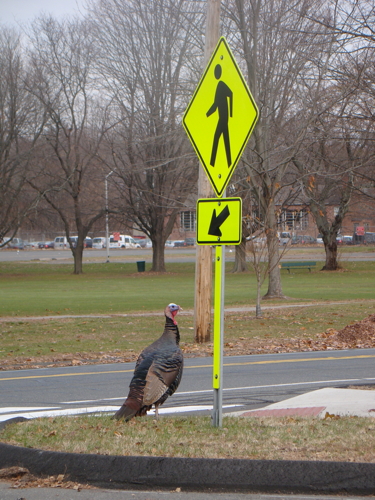 People crossing? What about turkeys?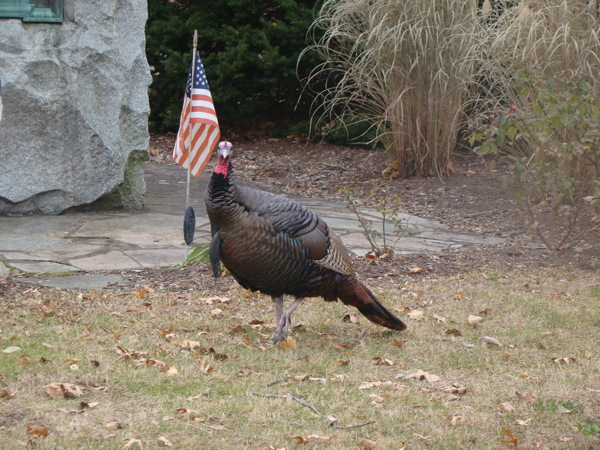 Look how patriotic he is!