Sunday, January 14, 2018
Flopcast 297: Live from DragonCon - Sci-Fi TV 1977
We're creeping around a convention in Boston right now (find us at Arisia!), but we saved something special for this week's show, from a whole different convention! It's a panel from the American Sci-Fi Classics track at DragonCon 2017! Join Kevin along with Scott Viguié, Anthony Taylor, and Andrew Gaska, as they discuss... Sci-Fi TV 1977! Our science fiction options were limited back in the disco era, before a certain little movie came along and Hollywood was conquered by space ships and robots. But things were interesting in 1977, and this panel covers TV shows ranging from the classic and beloved to the obscure and problematic. Including: Space 1999, Fantasy Island, The Man From Atlantis, Logan's Run, The Amazing Spider-Man, Space Academy, Quark, Lucan (does ANYBODY remember Lucan?), and lots more. Don't you wish you could leap back 41 years and watch them all over again, on a tiny TV with poor reception and no remote? Yeah, us too...
---
Show Notes
Space: 1999 - Maya's eyebrows are literally the only thing Felicity remembers about this show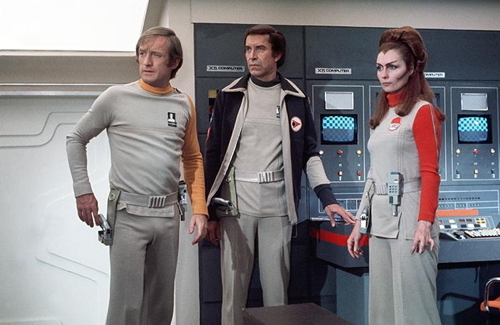 Fantasy Island - Roarke vs. The Devil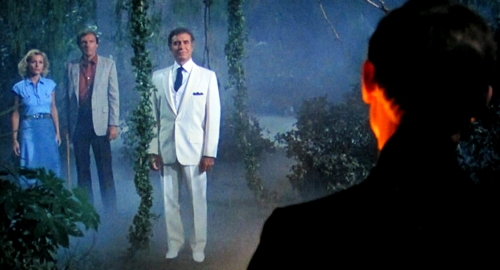 The Amazing Spider-Man - Not The Electric Company, but not much higher in quality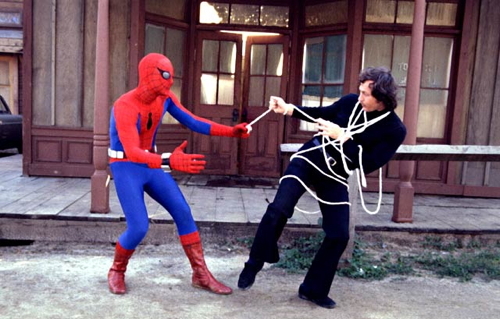 Logan's Run - Remarkably, this series holds up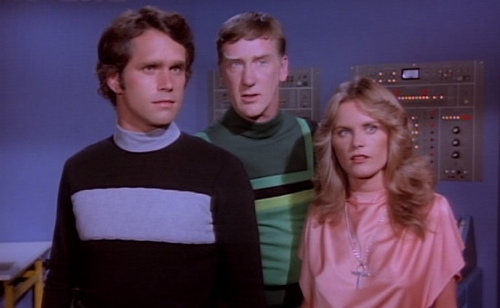 The Man From Atlantis - This one does not hold up (unless you really, really like looking at a shirtless Patrick Duffy)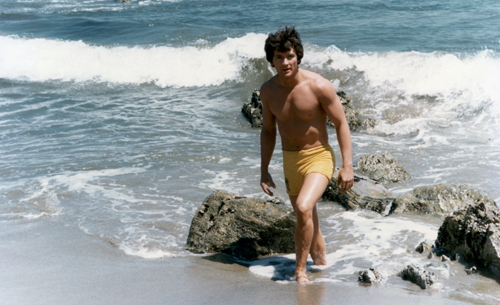 Quark - Yikes, this one definitely does not hold up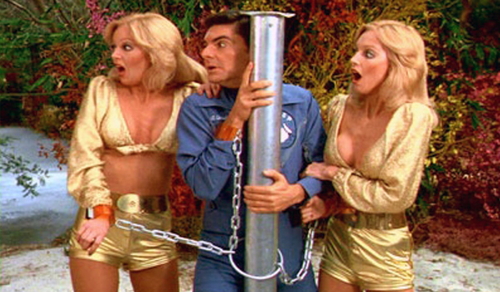 The Hardy Boys and Nancy Drew - Cool mysteries and great theme music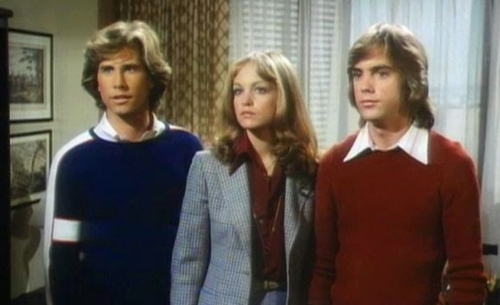 The Incredible Hulk and Wonder Woman need no illustration, while Lucan is so obscure we couldn't even find an appropriate photo.
---
From prime time to Saturday mornings...
Space Academy - Featuring a much kindlier Jonathan Harris than you'd find on Lost in Space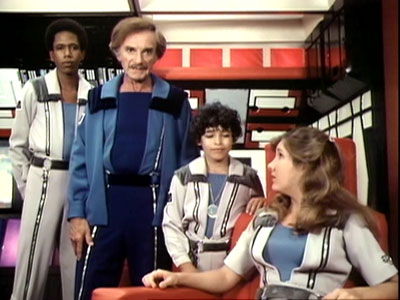 The Krofft Supershow - There are too many segments to do them all justice, so we'll just go with our favorites, Electrawoman and Dynagirl