Sunday, February 18, 2018
Flopcast 302: Like a Pangolin - Our MarsCon Preview
Join us as Kornflake prepares for MarsCon (March 2-4 in Bloomington, Minnesota)! Many friends of the Flopcast from the comedy music scene will be there too! The MarsCon Dementia Track will feature performances by the great Luke Ski, Power Salad, Insane Ian, Devo Spice, TV's Kyle and Lindzilla, the Library Bards, Marc With a C, brentalfloss (your Music Guest of Honor), and many more. And be sure to get up early and get in the pool, because yes, our own Kornflake is bringing Dementia Water Aerobics back to MarsCon. Let's see if there are any survivors this time. Also this week: Pangolins, the Pudding Pages, and perhaps a skink.
---
Show Notes
Apologies for the abbreviated show notes, but the Mayor is running on fumes after returning from Gallifrey One.
---
The bizarre pangolin shows off its tongue: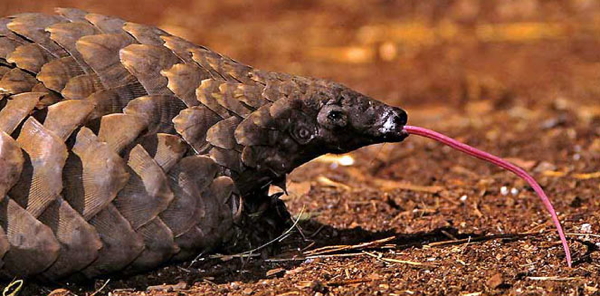 ---
Check out the schedule for the MarsCon Dementia Track, featuring Kornflake's water aerobics! And the supercomputer must be a mindreader, because the Pudding Pages landed on Doctor Demento himself!