Sunday, September 9, 2018
Flopcast 331: DragonCon 2018 - All the Sponge Money
Kevin spent a long crazy Labor Day weekend in Atlanta for DragonCon, and shares a full report on our favorite convention with Kornflake and the Mayor of Chickentown! Highlights include: A Sesame Street reunion (with Luis, Bob, Gordon, and Big Bird); panels with stars from Mystery Science Theater 3000, Smallville, and all the DC Arrowverse shows; music from Tom Kenny and The Hi-Seas, and The Doubleclicks; The Newbie Walking Tours (because we like to be exhausted on day 1); the Geek Girls Run (because we still weren't quite exhausted enough); the ESO Network Meet and Greet (which may have involved pie); the science of The Last Jedi (should you barbecue your Porgs?); the Council of Michaels; late night fun with Wicked Geeky; the debut of the new book Earth Station One: Tales of the Station Volume 3 (with a weird new story by Kevin!); and a magic moment in the American Sci-Fi Classics Track room featuring the music of Bonnie Tyler. We also cover all of Kevin's panels, on subjects like Arrow, Krypton, Gotham, Flash, Classic Sci-Fi Legends, Roll-a-Panel, The Incredible Hulk, Classic Sci-Fi Court (aka The Revenge of Howard the Duck), The Cat from Outer Space (!), and School House Rock. Now the rumor is that for the School House Rock panel, and for the first time ever, Kevin finally wore a costume at DragonCon! But that probably isn't true. And if it is true, the costume probably wasn't weird and stupid. You shouldn't even bother searching for photographic evidence. Move along. Move along.
---
Show Notes
Here is everybody's favorite Play-Doh playset, and a recipe to make your own!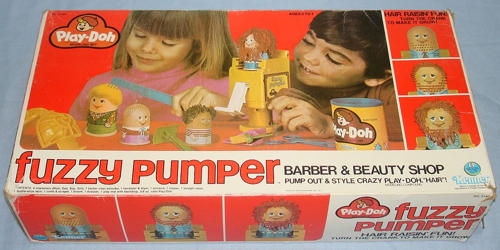 ---
The ESO Network's new volume of short stories is available! Click through the Amazon link at the ESO website to buy it.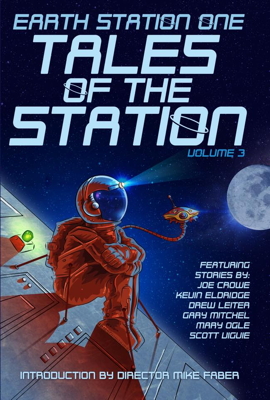 ---
Here are just a few of the noteworthy costumes at DragonCon. Check out the rest on Facebook!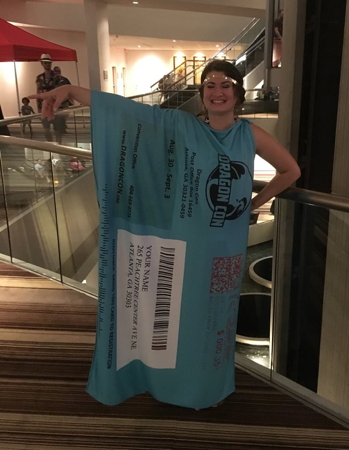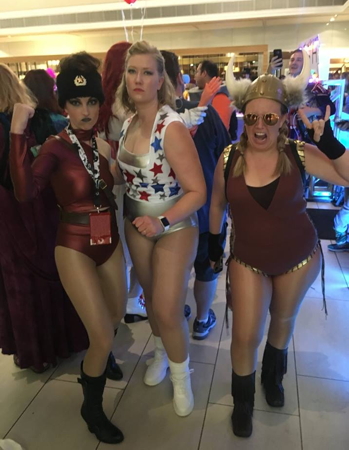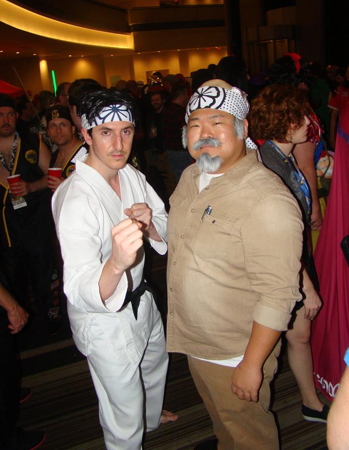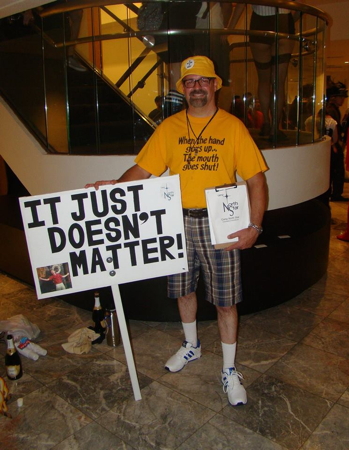 ---
Kevin forgot to mention these very important participants in the Geek Girl (and Chicken) Run: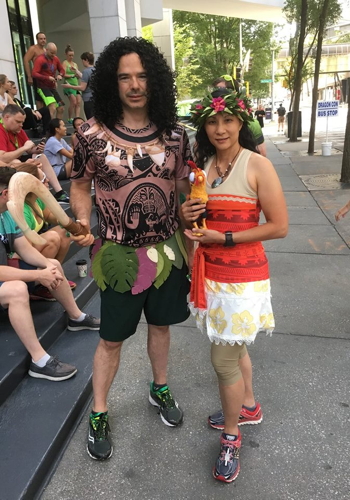 Grant, Joel, and Tim on the MST3K panel: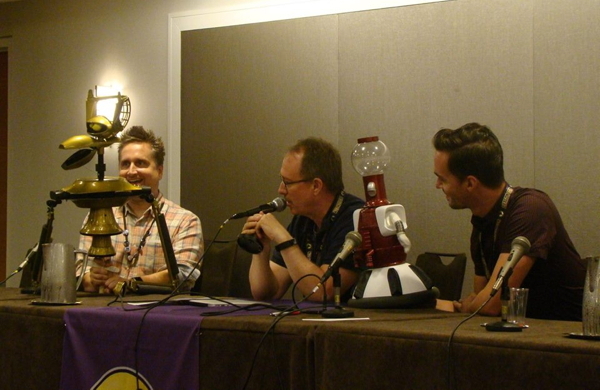 A Drop of Mikes: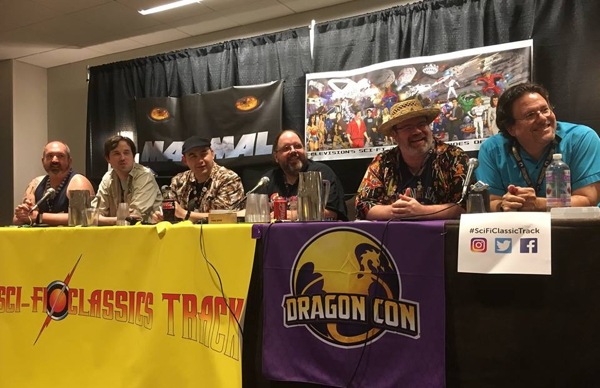 This School House Rock group was unfortunately not available for Kevin's panel...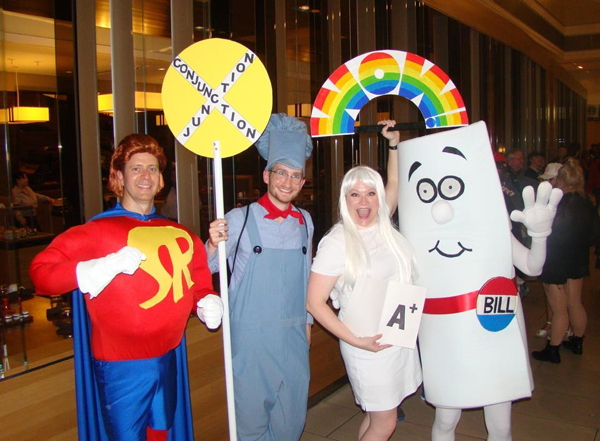 ...but look who did show up!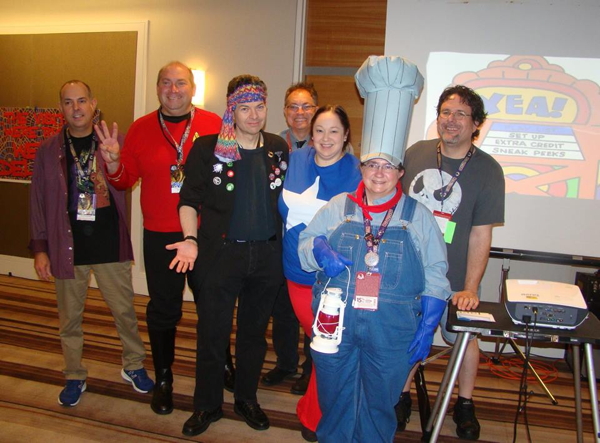 Tom Kenny has the sponge dollars...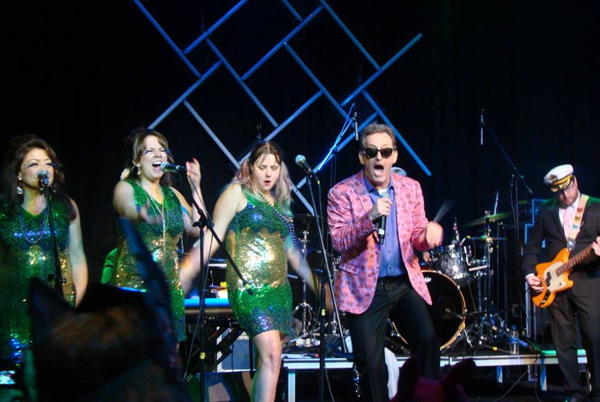 The Doubleclicks have the sparkly suits...
And the ESO Network has the pie!