Sunday, January 6, 2019
Flopcast 348: How You Terrify Somebody
A goofy new year means goofy New Year's Resolutions for your Flopcast hosts! Kornflake intends to hit the road and explore strange new places, possibly in a talking dune buggy. Meanwhile Kevin's plans might be more vague, but they're no less weird. Stick around for a ridiculous 2019; we'll get through this together. We're also celebrating National Milk Day. Coffee milk, maple milk, bizarre and disgusting school cafeteria milk... all are welcome. And we launch a whole new Flopcast segment! With a name that regular listeners will recognize! And this week that segment involves both Aquaman and Jabberjaw... so it's all downhill from here.
---
Show Notes
This week we celebrate milk, and all the things we mix with it! Amazon offers this handy pack of coffee syrup so you can decide which one you like best.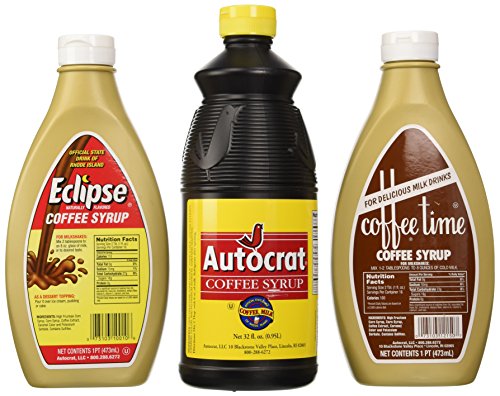 ---
For our new segment "Capes or Apes", Kevin shares the fun new DC Meets Hanna-Barbera trade paperback, which compiles the following single issues.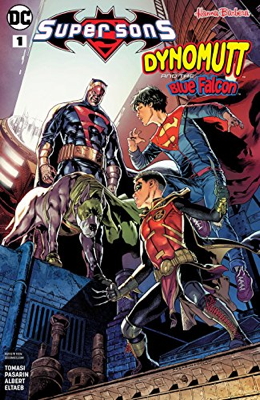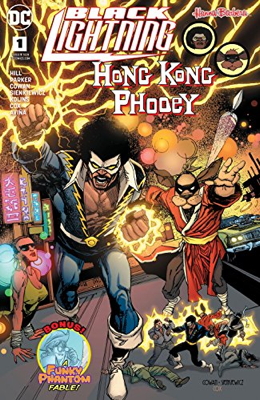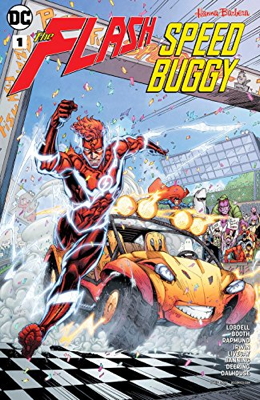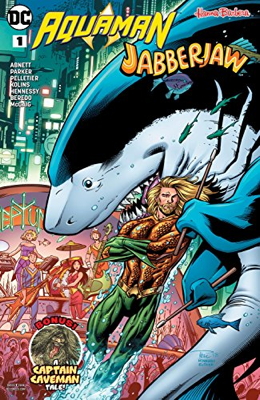 ---
Kevin will be on several panels at Arisia 2019, January 18-21. Stay tuned for his schedule!