Sunday, February 17, 2019
Flopcast 354: Sicksplosion
It's a short show, because Kornflake called in sick, and the rest of us should have. But Kevin and the Mayor of Chickentown are still here, all miserable and confused, for a quick goofy conversation. Subjects include: The big Doctor Who convention, Gallifrey One! (Hey, isn't the Mayor supposed to be there right now? Oops.) The Bugs Bunny Film Festival! The Old School Game Show! Quiz-o-Tron! ESO Riffs! Spooky Dudes! And more! But not much more! Okay, time to collapse.
---
Show Notes
As promised, here are the chickens that Bugs Bunny "cleaned and dressed for dinner" in Forward March Hare.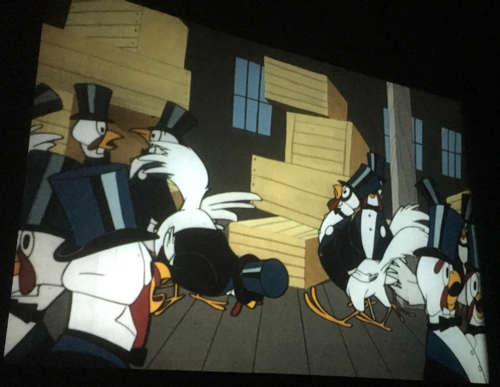 ---
Rebecca Watson's Quiz-o-Tron is available in podcast form, but definitely catch it in person if you're in the Bay Area. Here in Boston, give the Old School Game Show a try.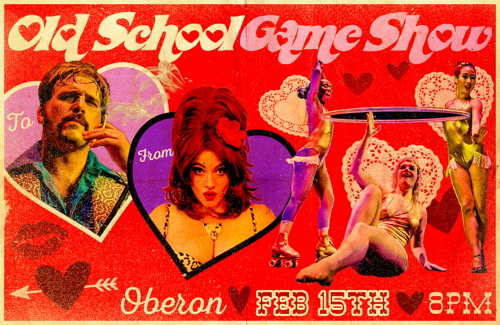 ---
New on the ESO Network: Movie Riffs via Patreon and Spooky Dudes podcasting!