Sunday, May 12, 2019
Flopcast 366: Are Cows Listening?
It's our goofy anniversary show, as Kevin and Kornflake celebrate seven years of The Flopcast! Yes, we've released a Flopcast every single week since May 2012, because clearly there is something wrong with us. Join us as we run through some fascinating Flopcast stats! (Have we done more Top 4 ½ Lists or Chickens in the News? Stuff this very important information into your brain.) We also look at the top ten countries, and the top ten US states, for Flopcast downloads. (They're still ignoring us in North Dakota, probably because of our controversial statements about their founder, Jeremiah Bismarck.) Also: It's Stephen Colbert's birthday (and we still miss The Dana Carvey Show), we try to escape from an escape room (with no help from Rupert Holmes), and we're preparing for our God's Comics reunion concert. We hope to see you there. It's May 25th in Lowell, Massachusetts, and it'll be almost as ridiculous as listening to this show for seven years.
---
Show Notes
Stephen Colbert shares a birthday with the Mayor! The Dana Carvey Show was his first team-up with Steve Carell, and there is an excellent documentary about that short-lived sketch show on Hulu.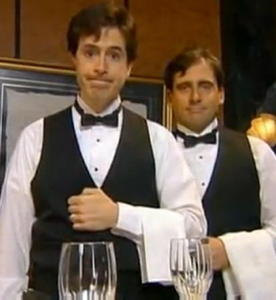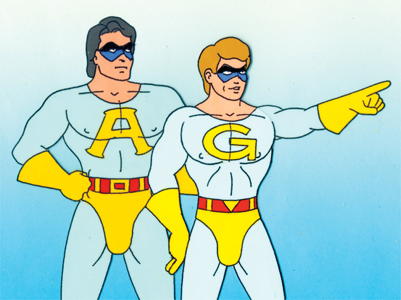 ---
Escape rooms have really exploded in recent years, and Breakout is one of the many chains that you can try.
---
God's Comics are coming to The Hearing Room, May 25! The last decade has been building up to the Game of Thrones finale, Avengers: Endgame...and this.