Sunday, July 7, 2019
Flopcast 374: Your Soul Bores Me
We're still recovering from last week's movie night (Summer camp aliens! Run for your lives!), so it's a simple show this week, catching up on our recent silly activities. Including: Kornflake on the road in search of adventure and/or relaxation; the music of Carbon Leaf; a live album release show by The Great Molasses Flood; another Moth storytelling show with Matthew Dicks; the Mayor onstage at Old School Game Show; Kevin running around an island for no good reason; and random encounters in Boston with AT-ATs, the Pride parade, and exploding rabbits. Also: It's National Dive Bar Day. So go somewhere that's sketchy, shady, and creepy (you really want all three), and belly up.
---
Show Notes
Music recommendations: Carbon Leaf and The Great Molasses Flood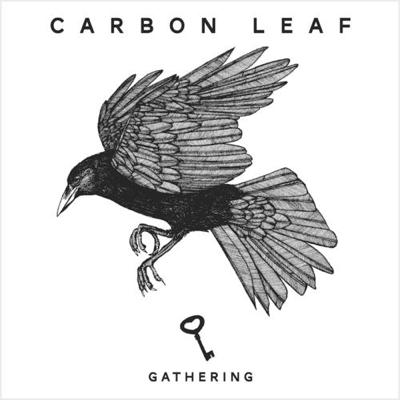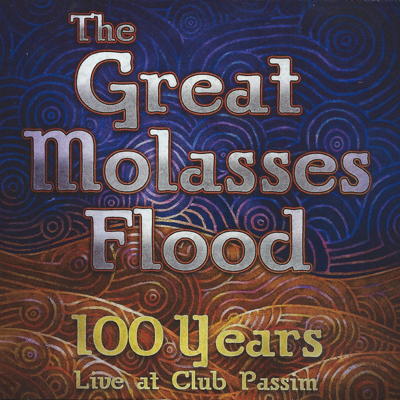 ---
You can hear a longer version of the story Matthew Dicks told at The Moth Story Slam on Speak Up Storytelling.
---
Yes, somewhere off the coast of Massachusetts, there really is an island full of bombs and bunnies!