Sunday, August 11, 2019
Flopcast 379: Meatballs 4 - Jet Ski Chicken
All dumb things must come to an end, and you don't get much dumber than watching all the sequels to that summer camp comedy classic, Meatballs! But our goofy summer project ends now, as we chomp on pizza pie and somehow get through 1992's Meatballs 4: To the Rescue! Still no Bill Murray, of course, but a new hero emerges (on water skis) to put a bullet in the Meatballs franchise: Corey Feldman. Yes, he's a Goonie, he's a Frog brother, and now he's at Camp Lakeside teaching us to play Strip Charades. But just in time to ruin everything, here comes our villain, and yikes, she's a Superman II Phantom Zone villain! The evil owner of the rival camp is Ursa herself, Sarah Douglas! Great to see Corey and Sarah, but how's the movie? Join us as we sort it all out, and rank all four Meatballs films. Meanwhile you'll hear thunder crashing in the background, because Mother Nature is displeased by our movie night selection, and you know, she has a point. Also: Happy Birthday to noted late night talk show host Magic Johnson. We remember.
---
Show Notes
The fourth and final installment in this "series" returns to a Summer camp setting...but for adults?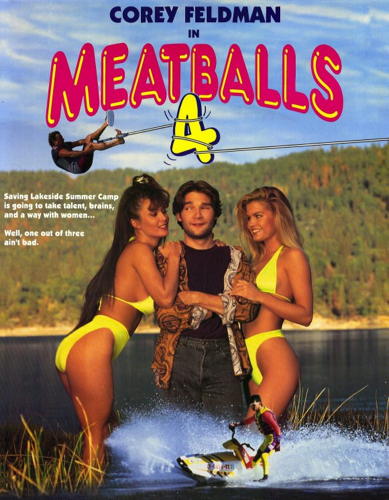 Photos of Sarah Douglas in this movie appear to have been wiped from the internet, so here she is in Superman II and Conan the Destroyer.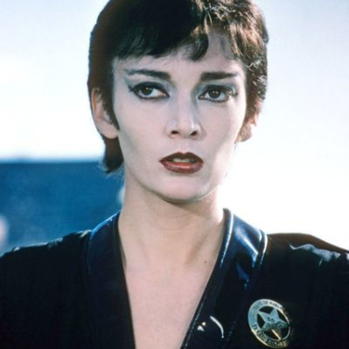 ---
The occasion of Magic Johnson's 60th birthday leads Kevin to reminisce about The Magic Hour, his ill-conceived and short-lived talk show from 1998.