Sunday, August 25, 2019
Flopcast 381: Prisoners of Pop
We're taking a break from our frantic DragonCon preparations to look at the Top Ten songs this week in 1981! The Pointer Sisters wanted a slow hand, the Greatest American Hero was walking on air, there was no getting over Ronnie Milsap, and there was no avoiding a pair of classic duets (one from Stevie and Tom, one from Diana and Lionel). Meanwhile Kornflake grabs a box of doughnuts and hits the road again for a concert from TV's Kyle, Linzilla, Devo Spice, and OK Glass! While wandering around New York, she also finds Donny Osmond and a weird chicken, so we're calling this a successful trip. And we're celebrating Radio Commercials Day! Kornflake loved radio commercials (and could even be heard in a few!), while Kevin just suffered through them, waiting for more Juice Newton.
---
Show Notes
August 28 commemorates the broadcast of the first radio commercial. Avoid the commercials — listen to podcasts!
---
A duet once performed by Kevin and friend of the Flopcast Kim Jennings, it's the #1 song from this week in 1981: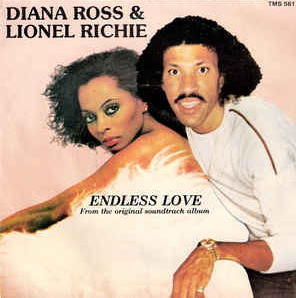 Another very important single on the charts: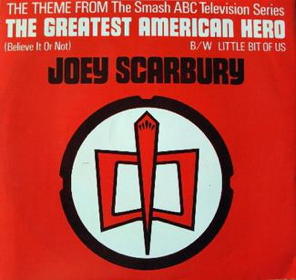 ---
Kornflake made it to Catskill just in time to see TV's Kyle and Lindsay on a rare visit to the northeast, supporting Kyle's brand new album!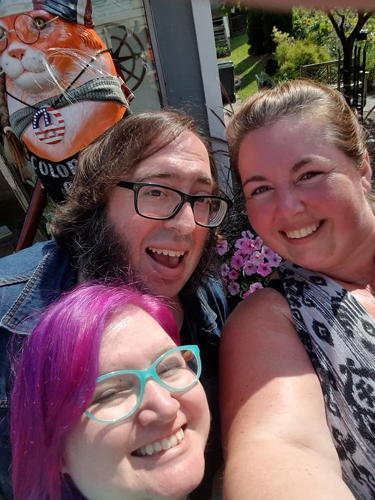 Also check out the music of OK Glass and Devo Spice!