Sunday, October 13, 2019
Flopcast 388: He Reminds Me of Frankenstein
It's sort of a Halloween-themed show, but not really! Including: A concert report on super-cool garage pop band Bleached! (Their album Don't You Think You've Had Enough? might be our favorite record of the year...) Another concert report on a Beatles tribute supergroup, with Todd Rundgren, Christopher Cross, Badfinger's Joey Molland, Chicago's Jason Scheff, and Micky Dolenz! (Micky sang "Rocky Raccoon," and no one else is allowed to sing "Rocky Raccoon" anymore.) Kornflake hits the road again, does not find the Swan Boats, but does find coffee approved by the Godfather of Punk! We wish a Happy Birthday to one third of Wilson Phillips! A Halloween edition of the Pudding Pages leads to a discussion of something truly terrifying, the McRib! But nothing is more terrifying than the Top Ten songs this week in 1988! Seriously, it was 31 years ago, and we still wake up screaming...
---
Show Notes
Here's a Wilson Phillips album none of us have heard (and they have an even more recent one, from 2012):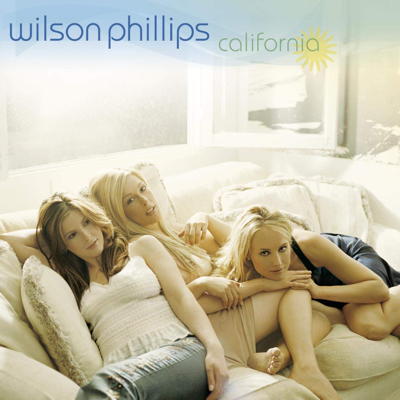 ---
A different sister act has been getting most of Kevin's attention lately: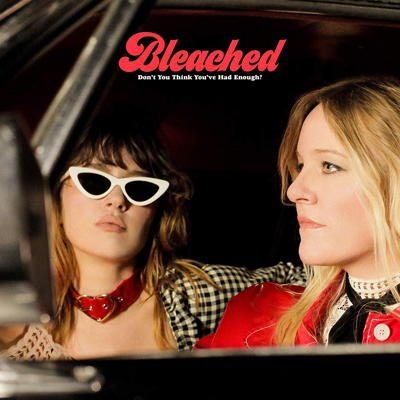 ---
Despite bearing a strange resemblance to a cat named Frankenstein, Todd Rundgren was a highlight of the Beatles' White Album tribute tour that Kevin and the Mayor recently attended.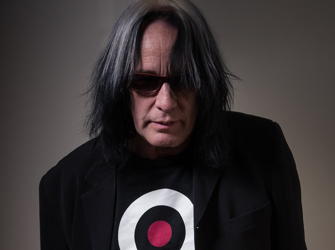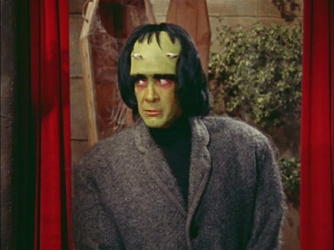 ---
Another veteran rocker illustrated and signed this bag of coffee!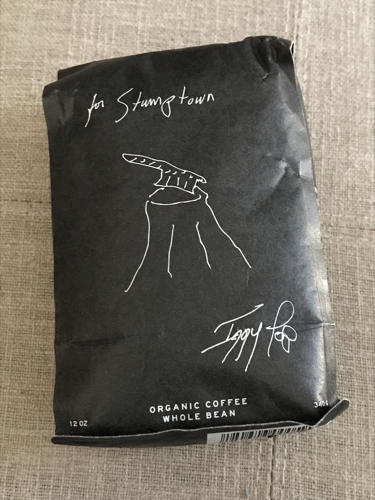 ---
Don't be fooled; Boston's famous Swan Boats are not quite the menace Kevin described.