Sunday, December 8, 2019
Flopcast 396: Turkeyed Out
Kevin and Kornflake review their Thanksgiving weekends, which involved multiple dinners (Hobbit-style!), a movie trivia game (where the answer is always Footloose), a Sharpie car, concerts from Gustafer Yellowgold and Niki Luparelli, turkey-themed wardrobes, and turkey-themed wardrobe malfunctions. Plus: Happy Birthday to Jakob Dylan of the Wallflowers, a ridiculous New Zealand edition of Chickens in the News, and A Very Nancy Drew Christmas. It's a quick show, because the winter has already crushed us.
---
Show Notes
Felicity is clearly a bigger fan of The Wallflowers than either Kevin or Kornflake. Her favorite song is this one from the 2000 album Breach.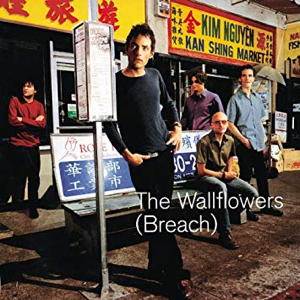 ---
We found a sparkly turkey at Niki Luparelli's Bowie show. (Note Kevin's Robolar t-shirt!)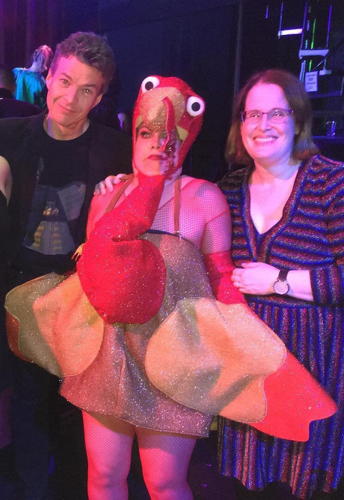 ---
Tony Toledo's illustrated car is featured in this article.
---
One of Gustafer Yellowgold's projects is called Dark Pie Concerns, which sounds intriguing.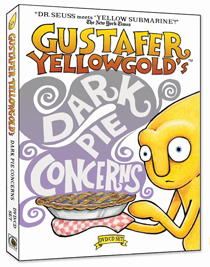 ---
In sheer volume, this is the biggest Chickens in the News story we've ever covered!
---
Kennedy McMann as Nancy Drew on the CW, vs Pamela Sue Martin in the 1970s TV series.