Sunday, December 29, 2019
Flopcast 399: The Year in Flopping
As we creep up on the end of 2019, Kevin and Kornflake relax and look back on the whole stupid year. We review our Flopcast segments (Capes or Apes!) and guests (Train Talk with Ed!), as well as concerts (Taylor Dayne! TAYLOR DAYNE!), conventions (hey, Arisia returns next month!), and lots more. Plus: National Whatever Day, a new novel from Matthew Dicks, the return of the Kornflake Book Club, a very Tootie Christmas movie, a very Boston lobster heist, and our very exciting New Year's Resolutions. And now we must prepare for Flopcast episode 400. By napping, mostly.
---
Show Notes
Happy Birthday to Bradley Cooper, the voice of everybody's favorite trash panda!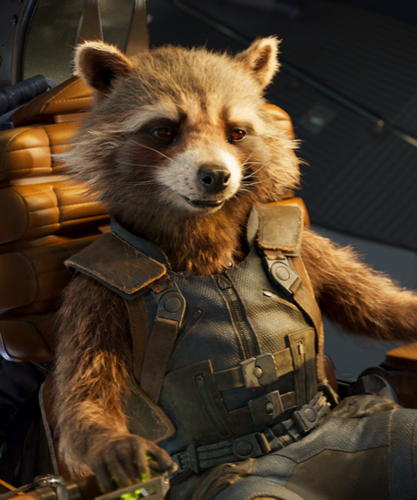 ---
Friend of the Flopcast Matthew Dicks has a new book!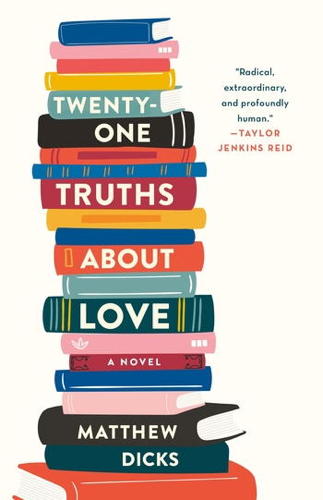 ---
Lobsters in the News: the attempted heist at Buy New England Lobster is "probably the most Boston thing that's ever happened".