Sunday, January 12, 2020
Flopcast 401: Memorial Show Part 1 - Monkee, Wookiee, and Muskrat Love
You know we do this every year... yes, it's the first of our two-part look back at all the pop culture legends we lost in 2019. And yeah, a couple of our favorite Peters (Tork and Mayhew) are on this year's list, along with stars from TV (Tim Conway, Katherine Helmond, Luke Perry), movies (Albert Finney, Rutger Hauer, Doris Day), music (James Ingram, Leon Redbone, Dr. John), wrestling (KING KONG BUNDY), and beyond. (Remember, Grumpy Cat is always watching, and is thoroughly displeased.) So crank up a weird Captain and Tennille record, grab your beverage of choice (we're going with coffee, believe it or not), and join us for just one more round, friends. Happy Life Day, Chewie.
---
Show Notes
In the first half of 2019, we lost some legendary entertainers...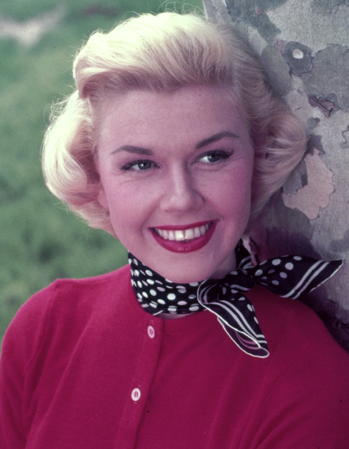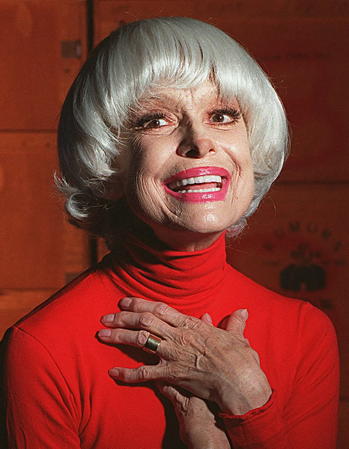 Cult figures from science fiction...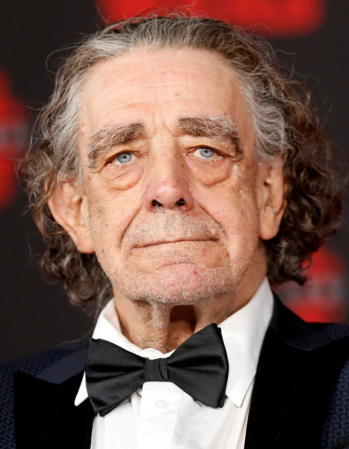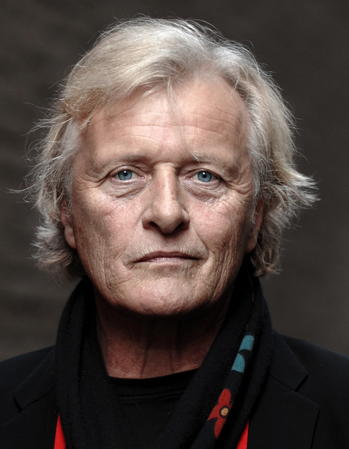 Musicians that inspired us...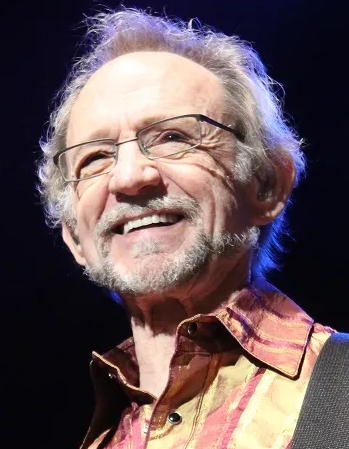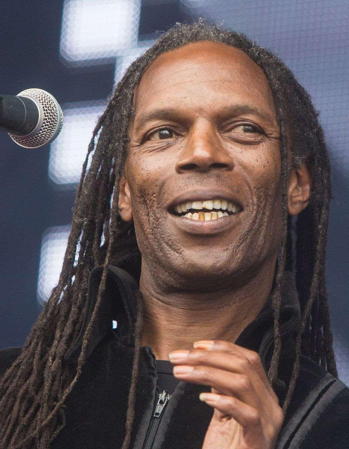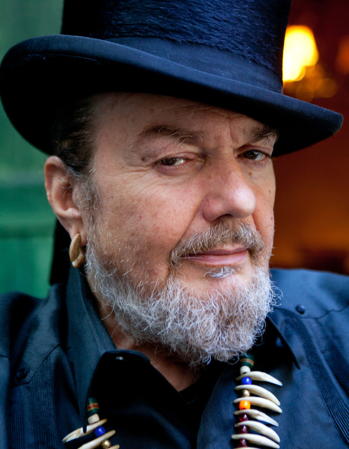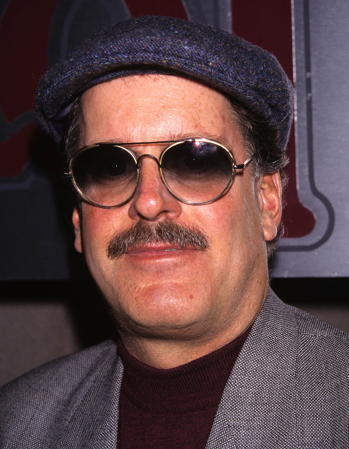 Beloved TV stars...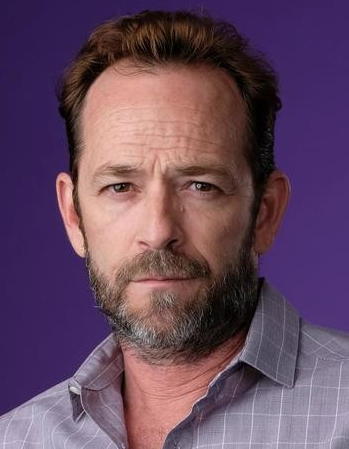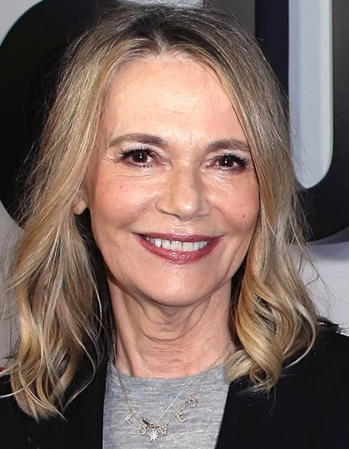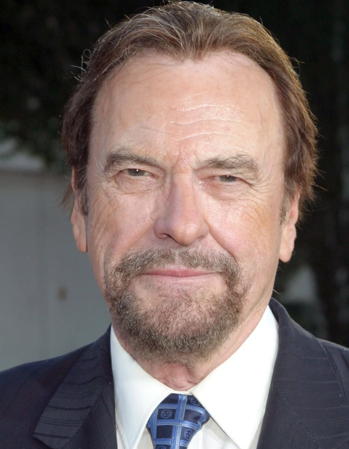 And character actor extraordinaire, "That Guy" Dick Miller.