Sunday, October 18, 2020
Flopcast 441: CBS Saturday Morning 1990 - Dink!
It's another cartoon-themed episode, as we continue our look at the Saturday morning TV landscape of 1990. This time we've tuned into CBS and found some long-running favorites (Muppet Babies, Garfield and Friends, Teenage Mutant Ninja Turtles, Pee Wee's Playhouse) and a couple of short-lived oddities (Bill and Ted's Excellent Adventures, and yes, Dink the Little Dinosaur.) Our discussion includes Barbara Billingsley, Lorenzo Music, a couple of cartoon chickens (Camilla and Sheldon), and a tooth-brushing turtle. Also: John Lithgow sings, George Carlin is pumped up like Hans and Franz, and the DragonCon American Sci-Fi Classics Track has serial killers battling cereal mascots. The Trix Rabbit shall have its final revenge, and we're all doomed.
---
Show Notes
Happy Birthday, John Lithgow! Kevin also wants to outlaw dancing. Bonus info: Lithgow and The Mayor's father were in the same class at Harvard.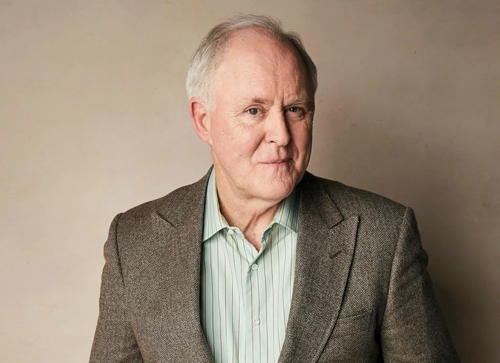 ---
Barbara Billingsley, aka June Cleaver, was Nanny to the Muppet Babies!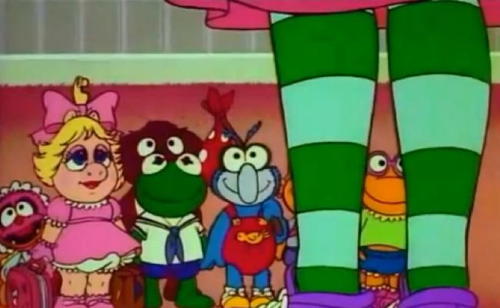 ---
Another sitcom veteran, Lorenzo Music, was unmistakable as the voice of Garfield.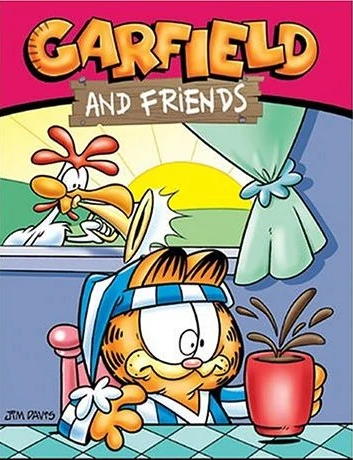 ---
Even Felicity, a fan of the movies, didn't know the bizarre history of the Bill & Ted cartoon series and subsequent live action version.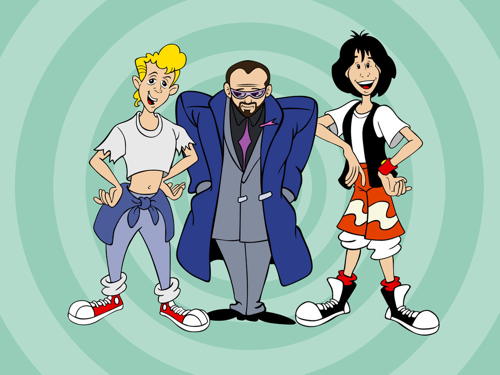 ---
Dink the Little Dinosaur was not Ruby-Spears' finest hour.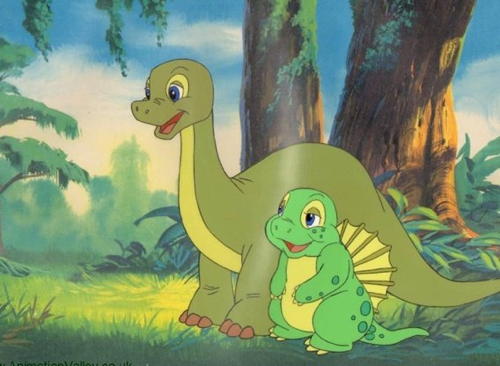 ---
No Saturday morning was complete without sugary cereal...and the latest American Sci-Fi Classics virtual panel presented an interesting angle on cereal mascots!