Sunday, November 1, 2020
Flopcast 443: Kooky Spooks
Just a random heap of goofy topics this week, so let's go. We have zombie coffee vs. robot coffee, Amazing Randi follow-up, freaky Halloween costumes, the Aquabats, the Creature from the Black Lagoon (and several other lagoons), Markie Post (and several other Markies), ElectraWoman, Wonder Woman, Pudding Pages, Power Records, Batman finds a Picasso, Fred Flintstone goes on a diet, Lynda Carter spins for democracy, and Kornflake walks through a giant pumpkin.
---
Show Notes
We recommend the Skepchick podcast episode about James Randi. And you can watch An Honest Liar free with ads, or rent it for a few bucks, on Amazon Video.
---
Kooky Spooks were not such a great idea, in retrospect. Or at the time.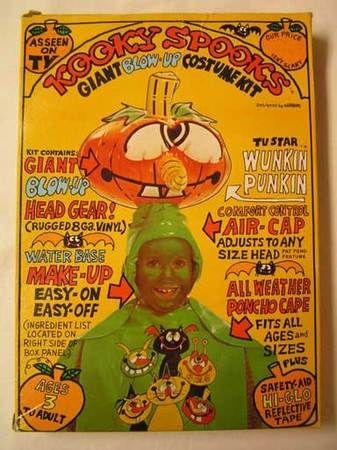 ---
The attempted reboot of Electra Woman and Dyna Girl starring Markie Post was also ill-conceived.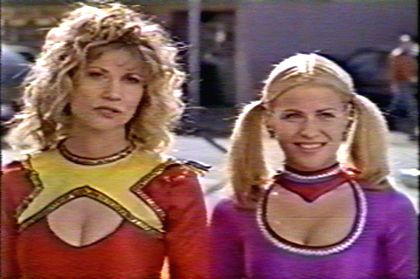 ---
At least we can always count on Lynda Carter! She's still fighting for our rights.
---
The Pudding Pages bring forth Power Records!