Sunday, January 10, 2021
Flopcast 453: Memorial Show Part 1 - Bad Year for Bilbos
Have a strong beverage standing by, because it's that time again. The Mayor of Chickentown joins Kevin and Kornflake as we recall everyone we lost in 2020, from the world of pop culture and beyond. This is a long list, including members of Monty Python, Rush, and the Pointer Sisters; the actors behind Leave It to Beaver's Eddie Haskell, Flash Gordon's Ming the Merciless, and Wonder Woman's Steve Trevor; the legendary Little Richard; and the funniest guy in the history of everything, Fred Willard. And don't worry, we didn't forget the voice of Cindy Bear, the singer of The Jeffersons theme song, the puppeteer of the Caddyshack gopher, and the president of the Hair Club for Men. And this show only covers the first half of the year. By the time we're done next week, you'll have a big gray beard, just like the late, great Kenny Rogers.
---
Show Notes
We did indeed lose three Bilbos in 2020, representing television (Orson Bean), stage (Malcolm Dixon), and film (Ian Holm).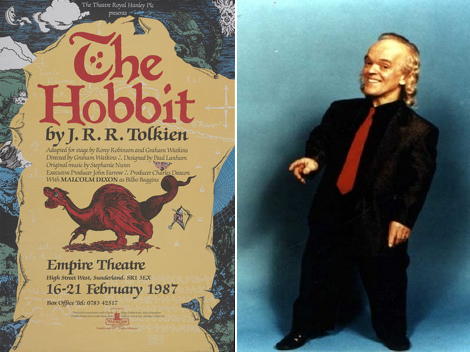 ---
Two prolific actors we will greatly miss: Fred Willard and Max von Sydow.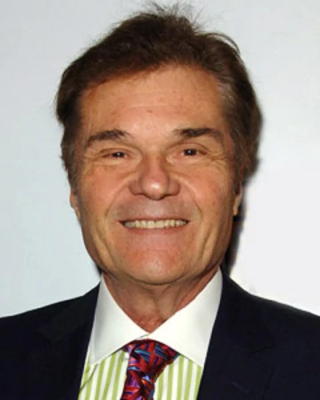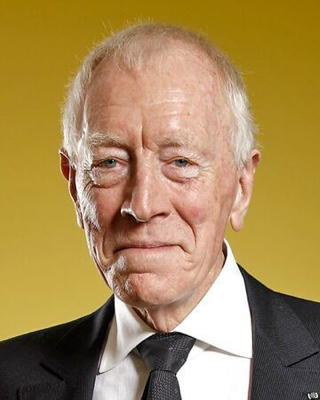 ---
The loss that hit Felicity the hardest was Adam Schlesinger, seen on the far right in the photo below at an in-store appearance by Fountains of Wayne.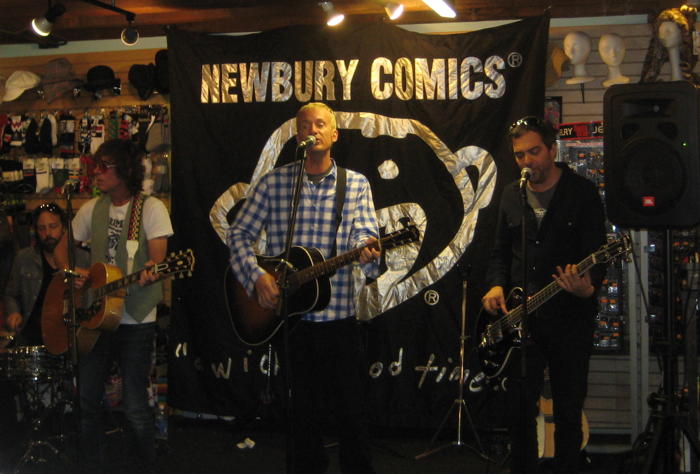 You can see him perform his compositions That Thing You Do with singer Mike Viola and Pretend to Be Nice (from Josie and the Pussycats) with Flopcast favorite Kay Hanley.