Sunday, March 13, 2022
Flopcast 514: Say We're Wrong
Time for a hugely important correction: Last week we got a couple of obscure Julian Lennon videos mixed up. (The "we" means Kevin. Kornflake was innocent this time...) But it's an excuse to revisit the wonderfully ridiculous "Stick Around" video, featuring cameos by stars from Square Pegs, Family Ties, The Karate Kid, and Saturday Night Live. Then we look at the week that "Stick Around" peaked on the pop chart in May 1986. Julian only reached number 32, while Flopcast favorites like The Outfield, OMD, Whitney, and Janet had top ten hits. If you managed to look away from MTV that Saturday night, your options included Gimme a Break, The Facts of Life... and the 1986 Miss Hollywood beauty pageant. (We checked - the whole thing is on YouTube, and it's hosted by Alan Thicke. You know what to do.) Meanwhile the Brat Pack continued to dominate the big screen, with Ally Sheedy starring in two of the top four movies. (Johnny 5? Yeah, he's still alive.) So pop in a Pet Shop Boys cassette and flop back 36 years with us. Also: World Frog Day is this week. Celebrate by hopping into traffic.
---
Show Notes
We linked to the correct Julian Lennon video last week, but you can check it out now if you didn't before.
---
You want to watch the 1986 Miss Hollywood pageant too? Knock yourself out.
---
As for the Mayor, she just went down a rabbit hole (toad hole?) on the differences between frogs and toads.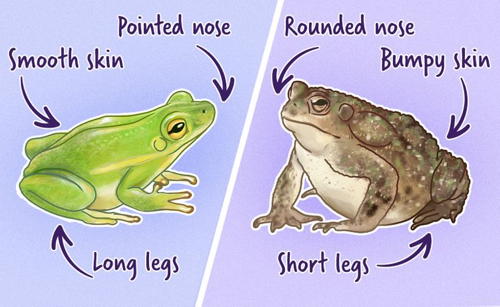 The most important thing to remember is...