Sunday, March 27, 2022
Flopcast 516: Carrie Is a Problem
It's just more random silliness, just for you. We imagine a world in which Kornflake is in control (it'll be all Howard Jones concerts, all the time), and Kevin recalls racing a turkey through the mean streets of Chickentown (the turkey won, of course). Then our supercomputer forces us to discuss Capitol Critters (the short-lived cartoon series with Doogie Howser as a field mouse in Washington DC), Arcade (a Tron-like movie starring Q from Star Trek and Ralphie from A Christmas Story - how did we miss this?), and another mystery pop song from the 1980s. Can you guess the song before Kornflake? Probably.
---
Show Notes
Random topics from TV, movies, and music...do we do anything else?
In the post-Simpsons prime time animation boom, networks may have overestimated how interested viewers were in cartoon vermin.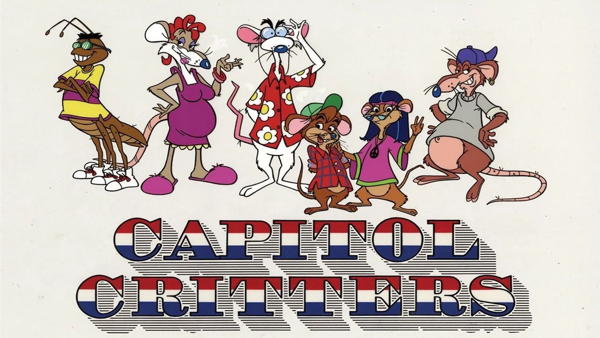 ---
Here's a trailer for Arcade, which looks like Tron on an Afterschool Special budget.
---
The music video for "Somebody's Baby" does have scenes from Fast Times at Ridgemont High, but not the ones you want to see.