Sunday, May 29, 2022
Flopcast 525: One Giant Skeleton
While Kevin relaxes in the background making sarcastic comments, Kornflake presents a Top 4 ½ List of weird superheroes! Including: a rejected Legionnaire (even goofier than Chlorophyll Kid), a Perhapanaut, a Mystery Man, an Aquabat, and more. Along the way Kevin chimes in with Captains Carrot and Marvel (Split!) and Turnipman (a hero so obscure he was invented by us). Not weird enough for you? Well, it's also Global Running Day, and Kornflake is running through the ocean. Aquaman is not amused.
---
Show Notes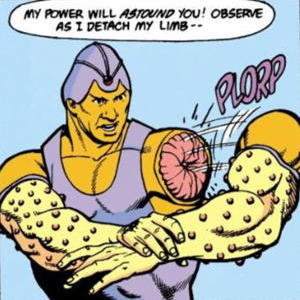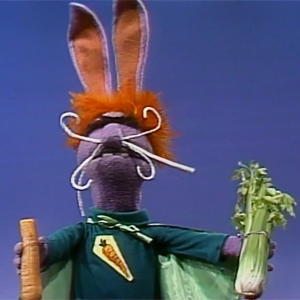 Top 4 ½ Weird Superheroes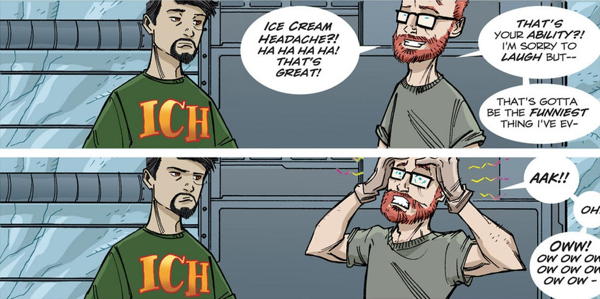 ---
Kevin appeared live on Episode 5 of The 2022 Dragon Con Report, and another episode of The Batcave Podcast featuring Electra Woman and Dyna Girl has finally been released.