Sunday, June 12, 2022
Flopcast 527: Flopthumping
We just noticed that 1997 was a quarter century ago, so we thought we'd celebrate with a FlopFight tournament of 1997 pop songs. (It's not quite an official FlopFight; we've relaxed the rules a bit, because we're sleepy.) The competing songs are a mix of pure pop (Spice Girls, Hanson), alt-rock (Cranberries, Third Eye Blind), Lilith ladies (Sheryl Crow, Paula Cole), and crazy goofy weird stuff (get ready for some "Barbie Girl"). Kevin is randomly drawing the contestants, and Kornflake is picking the winners. This won't end well, but neither did the 90s. Also: In honor of a certain Brat Packer's birthday, we're comparing Sheedy notes.
---
Show Notes
Ally Sheedy is turning 60, and she was a published author at the age of 12!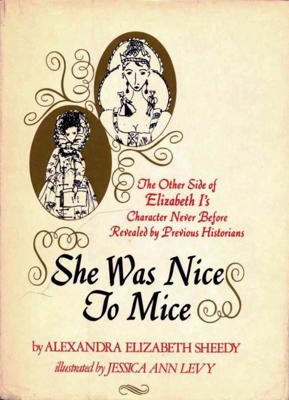 ---
The hit songs of 1997 were the subject of a sort-of FlopFight:
2 "You Were Meant for Me" / "Foolish Games" Jewel
10 "Wannabe" Spice Girls
12 "MMMBop" Hanson
17 "Semi-Charmed Life" Third Eye Blind
18 "Barely Breathing" Duncan Sheik
36 "All for You" Sister Hazel
21 "The Freshmen" The Verve Pipe
38 "Where Have All the Cowboys Gone?" Paula Cole
39 "Sunny Came Home" Shawn Colvin
50 "It's All Coming Back to Me Now" Céline Dion
55 "If It Makes You Happy" Sheryl Crow
63 "Building a Mystery" Sarah McLachlan
69 "Tubthumping" Chumbawamba
81 "Naked Eye" Luscious Jackson
82 "Macarena (Bayside Boys Mix)" Los del Río
94 "Barbie Girl" Aqua
95 "When You're Gone" / "Free to Decide" The Cranberries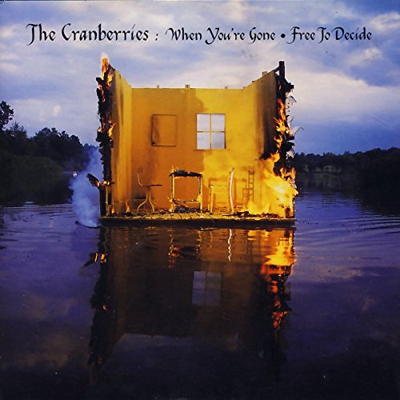 It's interesting that the eventual winner was the lowest ranked. Felicity would have put "Free to Decide" near the bottom as well (sorry, Kornflake!) with perhaps only "Macarena" beneath it.