Sunday, September 25, 2022
Flopcast 542: DragonCon 2022 Part 2 - Clown Training
Let's wrap up our review of our long wacky weekend in Atlanta for DragonCon! Including: More Sci-Fi Explosion (with Fonzie, Spider-Woman, and maybe even Robolar from Mars); more Flash Gordon panels with Sam J. Jones and Melody Anderson; the return of the Manimal Panimal; the cast of Doom Patrol; the George Pérez memorial panel; the 10th anniversary of the ESO Network; more late night fun with Good Enough Cosplay, Deena the "Last DragonCon" lady, and the falafel truck; the science of multiverses; a very Needless Things Christmas (with a mechanical Santa and a peppermint pig); a charity screening of Legends of the Superheroes (in which the audience must pay to escape from the American Sci-Fi Classics Track room); and a whole bunch of muscovy ducks. It was weirder than the New Zoo Revue, and we loved it. See you next year, nerds.
---
Show Notes
These Muscovy ducks must be attendees of DuckCon.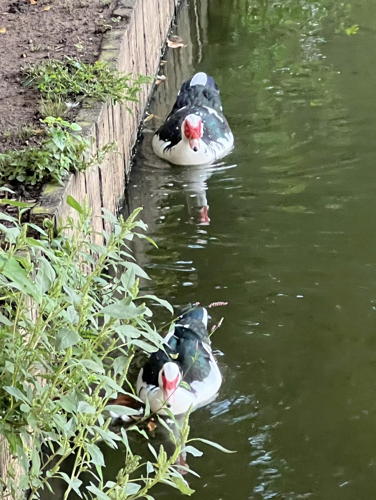 ---
A lovely tribute to George Pérez: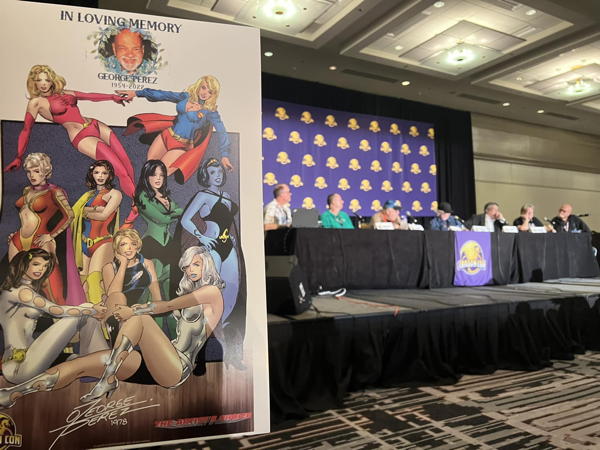 ---
Flash Gordon and Ming the Merciless cosplayers: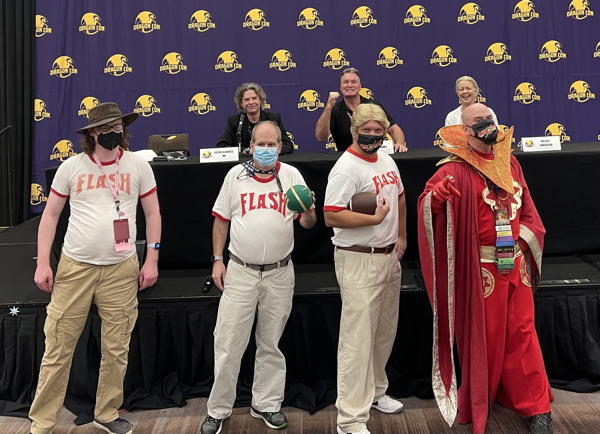 ---
It's early Monday morning with Kevin, Joe, and recent Flopcast guest Chris from Sci-Fi Explosion!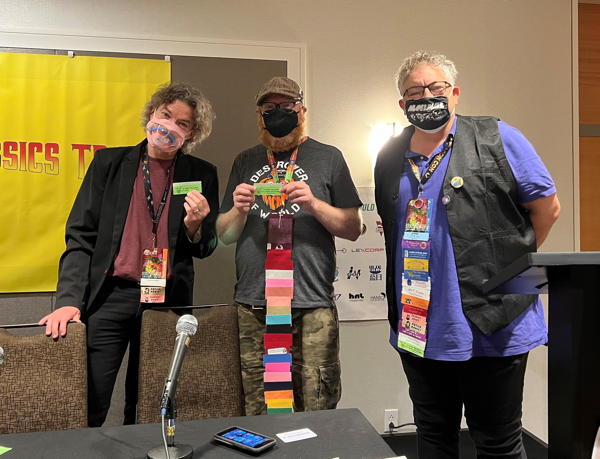 Don't miss the rest of Kevin's DragonCon photos on Facebook!