Sunday, May 21, 2023
Flopcast 576: Tape Your Melons
Another quick and silly Flopcast, including: Way too much Scotch tape trivia from Kornflake; this year's Rock and Roll Hall of Fame inductees (and how they ranked in the 80s); Dolly Parton's new star-studded rock album (hey, where's Tiffany?); Bernie Taupin vs. REO Speedwagon; the Love Boat musical; and a "Chickens in the News" story from Mexico, where there are chickens in the trees and on the subway.
---
Show Notes
We have the cover art and track list for Dolly Parton's upcoming rock album!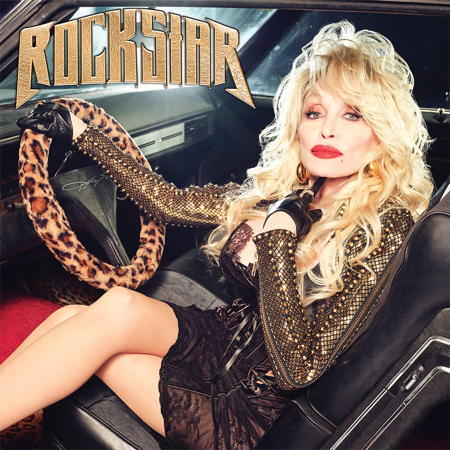 ---
The two-part Love Boat musical extravaganza — in fact, the entire series — is streaming on Paramount Plus. You're welcome.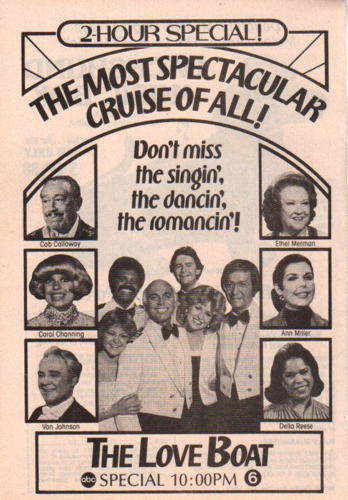 ---
Read the details and watch the video of the chicken that disrupted subway service in Mexico City!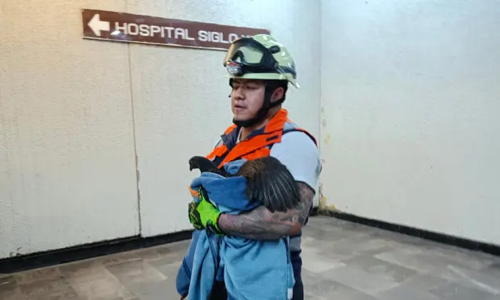 The Mexican tree chicken Kevin and Felicity encountered was actually in Cabo San Lucas.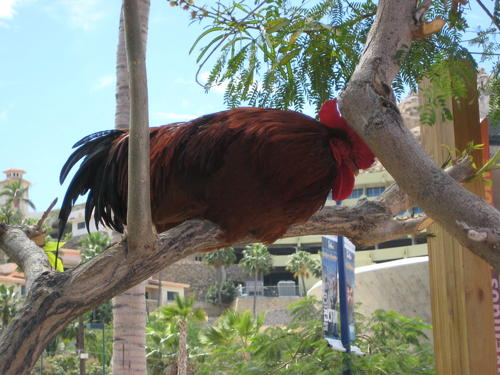 However, this handsome fellow was tending the grounds at Hacienda Doña Engracia in Puerto Vallarta, where your intrepid travelers witnessed a tequila-making demonstration!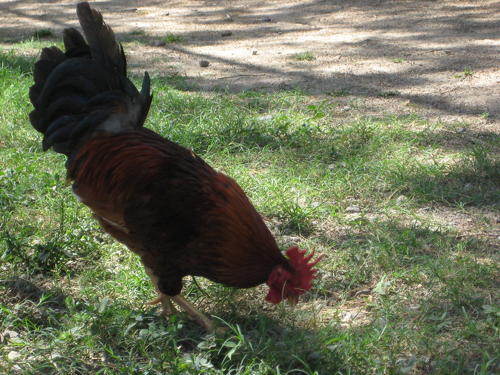 Hmmmm...those last two chickens do look a lot alike, as a matter of fact. This all happened on a 2009 cruise, before the Flopcast was even a thought, and you can see more photos at Felicity's Flickr account!