Sun, June 17, 2012
Flopcast 006: Screw Jupiter
Connecticut is a hotbed of chicken-themed crime, cucumber lemonade is a bad idea, Kevin and Kornflake declare war on Venus, our new Flopcast business cards create the illusion of professionalism, and we present a Top 4 ½ List of Pleasant Surprises (only some of which involve black coffee and turkeys). And as usual, somewhere in there, we tell a big fat lie about Todd Bridges.
---
Show Notes
Looking to find true love and choke down weird beverages? Kornflake recommends Eating In. Here is the controversial "Cucumber Lemonade" episode...
---
Our new favorite animal is called the gazpacho! (Or something like that.)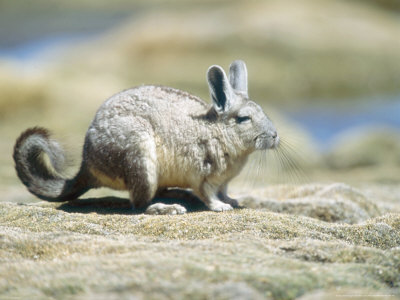 ---
Watch for Sir Todd Bridges in "Howlin' For You" by the Black Keys:
---
Business cards and pens! Now we are a legitimate business that qualifies for all sorts of tax loopholes. As you know, the government panders to the interests of "Big Flopcast."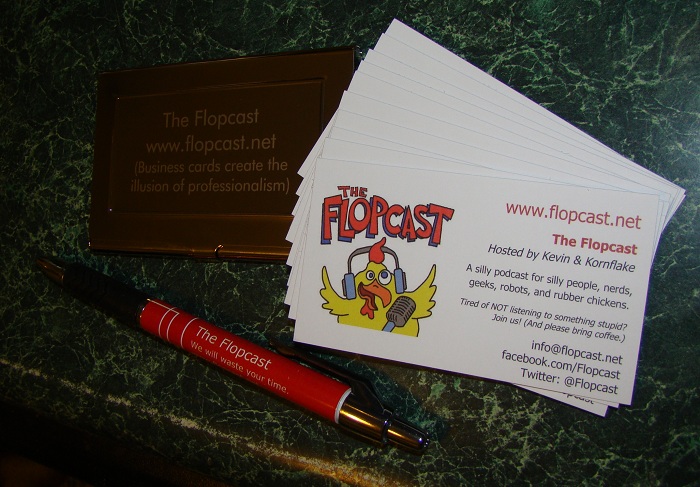 ---
Our closing music this week is a clip from "Interplanet Janet," as covered by Man or Astro-man? on the compilation album Schoolhouse Rock! Rocks.