Sun, July 1, 2012
Flopcast 008: An Underground Railroad of Chickens
We're back in the basement, still hiding from the crazy heat wave. This week Kevin can't remember all the Ramones drummers; Kornflake has one more Rock and Roll Hall of Fame suggestion; a "Chickens in the News" segment takes us to the mean streets of Black Jack, Missouri; on Kornflake's new dating show, your dog chooses your date; and because the people demanded it, we count down the Top 4 &frac12 cartoon robots.
---
Show Notes
Cuckoo the chicken addresses the town council of Black Jack, Missouri: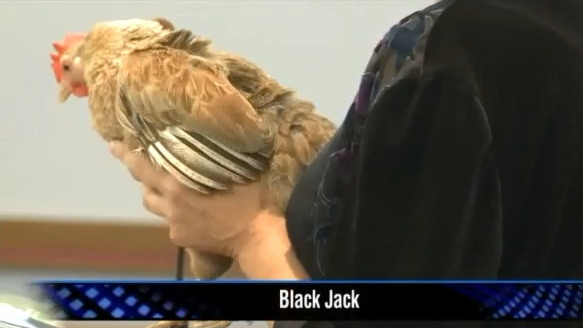 ---
Cartoon robots! Rosie the Robot's goofy robot boyfriend Mac appeared in just one episode of the original Jetsons series.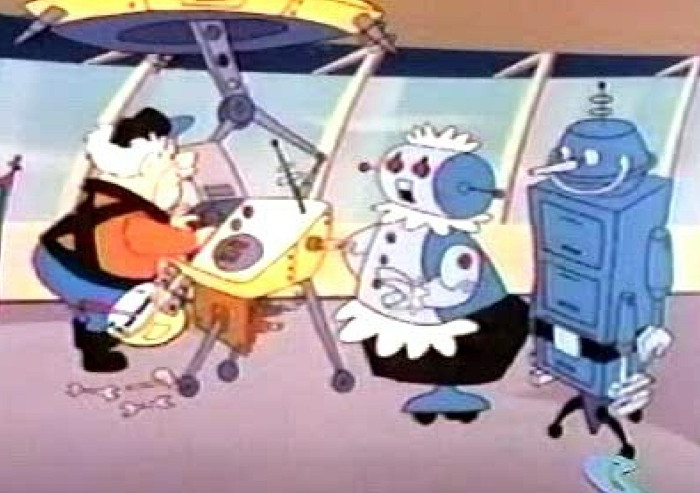 ---
Romie-0 and Julie-8 was one of several weird & wonderful 1970s cartoons from Nelvana. It's on YouTube; go watch it.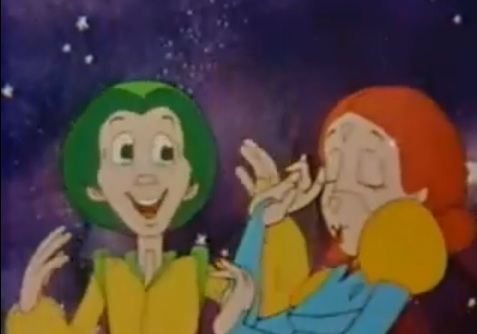 ---
When the Japanese series Gatchaman came to America, it was renamed Battle of the Planets, and the more violent bits were replaced by this silly robot, 7-Zark-7: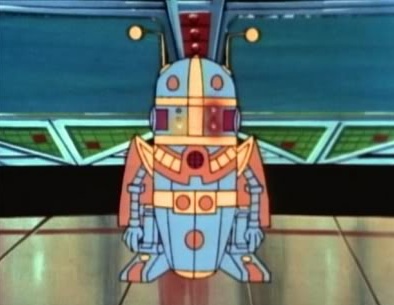 ---
One of Kornflake's favorite cartoon robots is HELPeR, from Venture Bros. (Let's just assume that the second "e" stands for "Eddie.")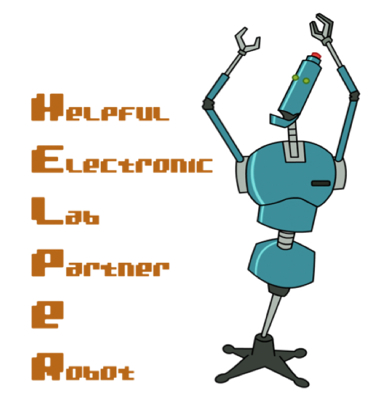 ---
And finally, you must read Kerry Callen's Halo and Sprocket — one of our favorite comics of the last several years. Go! (And also check out Kerry's blog, which is full of wonderful comic book geeky stuff.)