Sun, December 9, 2012
Flopcast 031: The Island of Misfit Cartoons
As you may suspect, we're dangerously obsessed with the classic animated holiday specials produced by Rankin/Bass. Starting with Rudolph the Red-Nosed Reindeer in 1964, Rankin/Bass cranked out one amazing cartoon after another right through the mid-80s. This week the Mayor of Chickentown joins Kevin and Kornflake for a very festive Top 4 &frac12 List of our favorite Rankin/Bass holiday shows. We discuss Rudolph and Frosty, Santa and Mrs. Claus, the Heat Miser and Snow Miser, Yukon Cornelius and Hermey, and all their weird little pals. Hey, are these wholesome heartwarming shows for the whole family? Or, if you spend a few decades over-analyzing them (as perhaps we have) do any dark and disturbing themes emerge? Happily, the answer to both questions is an enthusiastic yes, and we all win.
---
Show Notes
The book Kevin refers to during this episode is The Enchanted World of Rankin/Bass by Rick Goldschmidt. All his works are available at Miser Bros. Press, including a new 15th Anniversary edition of the aforementioned book with added content.
---
The official Rankin/Bass website is pretty hideous. We recommend the Christmas Specials Wiki as a better-organized, less eye-straining source of information. And here's a proposed timeline for all the Christmas specials, from someone who has obsessed about this even more than we have.
---
'Twas the Night Before Christmas...you know, it's the one with the mice and the clock. Starring Joel Grey as Joshua Trundle and George Gobel as Father Mouse, this special incorporates the classic poem, A Visit from St. Nicholas.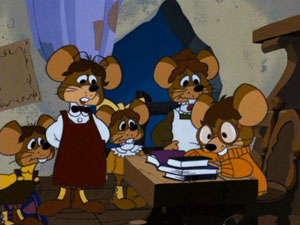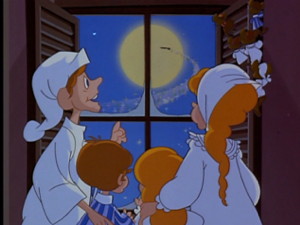 ---
Cricket on the Hearth, based on the Charles Dickens story, is introduced by a live-action Danny Thomas. The animated portion features the voice talents of both Danny and his daughter Marlo (That Girl).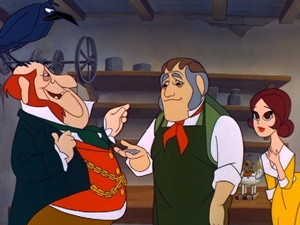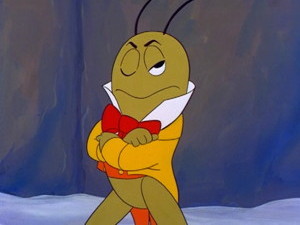 ---
Frosty the Snowman is narrated by Jimmy Durante and stars comedian Jackie Vernon in the title role.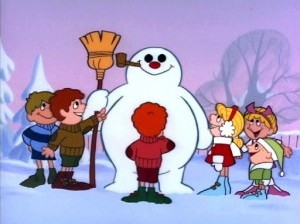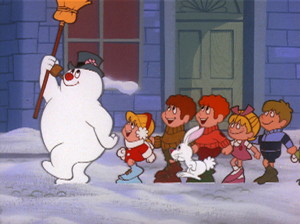 ---
Jack Frost, a lesser-known Rankin/Bass offering, features a different version of the title character than the one seen in Frosty's Winter Wonderland. Also, it's the only animated special we know of that commemorates Groundhog Day!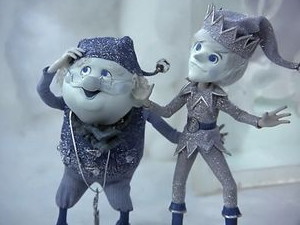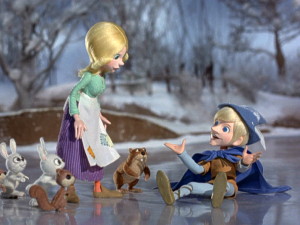 ---
Santa Claus Is Coming to Town attempts to reconcile every bit of information "known" about Santa Claus. Narrated by Fred Astaire, it features the first of three appearances by Mickey Rooney as the voice of Kris Kringle.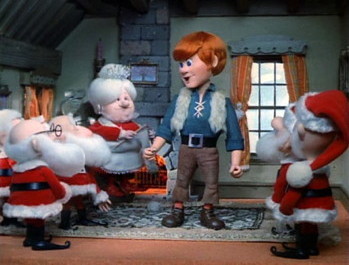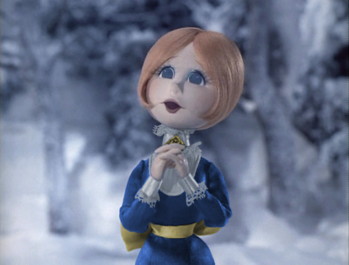 ---
Rudolph and Frosty's Christmas in July, despite being overlong, is a treat for the true Rankin/Bass nerd. The convoluted plot involves a circus run by Ethel Merman, an evil warlock, and characters from many of the other specials.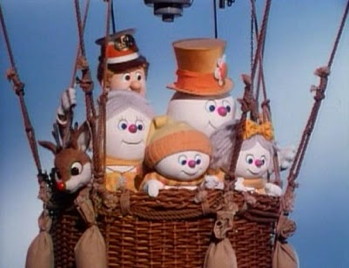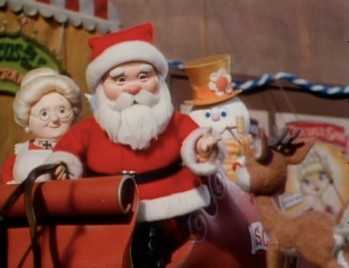 ---
The Year Without a Santa Claus — who doesn't love Snow Miser and Heat Miser? But seriously, why couldn't Mrs. Claus have filled in just this once?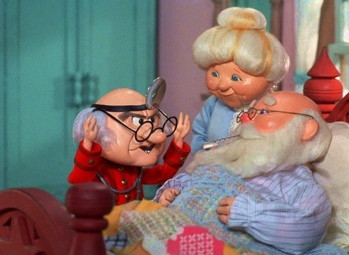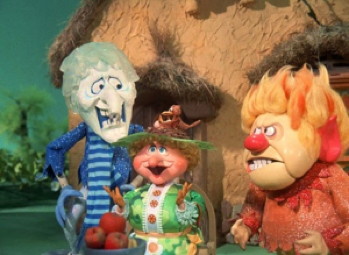 ---
Rudolph the Red-Nosed Reindeer is beloved by all misfits, so shut up with your weird theories, Kevin.