Sun, September 1, 2013
Flopcast 069: Mystical Chickens
Worry not, true believers — before Kevin sneaked off to DragonCon, we recorded this quick little episode of miscellaneous silliness, just for you. This week: Shocking the world, Kevin returns to Woonsocket, Rhode Island for an actual high school reunion; Kornflake is covered in mosquito bites, talking like the kids of Degrassi, and dreaming of zorbing again; we discuss the mysterious connection between skyscrapers and giant turkeys; our "Pudding Pages" segment takes us deep into the disco era; and we end with some "Chickens in the News", all the way from Indonesia, where the chickens are, yes, mystical. And they might even make you a sandwich.
---
Show Notes
Last on our show, but first in our show notes, a shout-out to Humanists of Rhode Island, who are co-sponsoring a concert on September 6 featuring Shelly Segal and Jacob Haller. Tickets are available here.
---
If you haven't yet caught "Weird Al" Yankovic on his Alpocalypse tour, time is running out! Check out the last handful of dates here.
---
National Skyscraper Day is coming up on September 3. Since it's a national holiday, we really shouldn't even be discussing Toronto, which is second to New York City in number of skyscrapers. Nevertheless, here is the CN Tower, which both Kevin and Felicity have visited — separately, and with only one (purported) turkey encounter.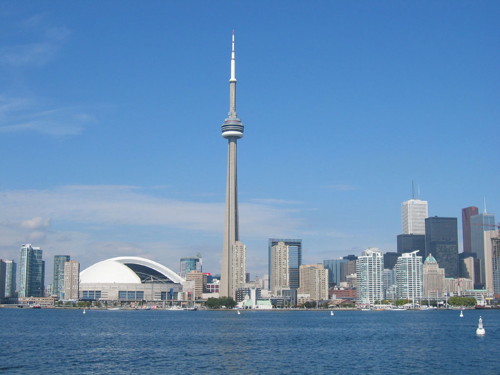 ---
In related Canadian news, Kornflake has been watching too much Degrassi! Long ago, Felicity used to catch the intro to Degrassi Junior High on New Hampshire Public Television following their Saturday afternoon airings of Doctor Who.
---
The authors of Whatever Happened to Pudding Pops? — our source for "The Pudding Pages" — have a new book out covering the '90s.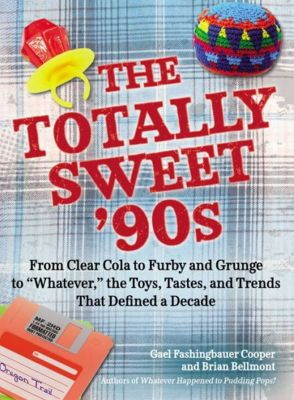 And this week, the random number generator gives us Saturday Night Fever-inspired fashions. Did the film set the trend, or did it reflect a trend that already existed? Are we all just slaves to John Travolta's attire?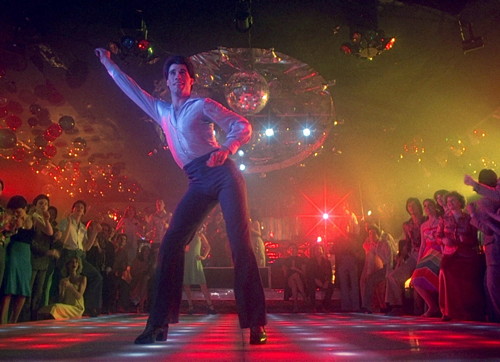 ---
Mystical black Indonesian chickens that are as beautiful as a black hole...worth any price, am I right?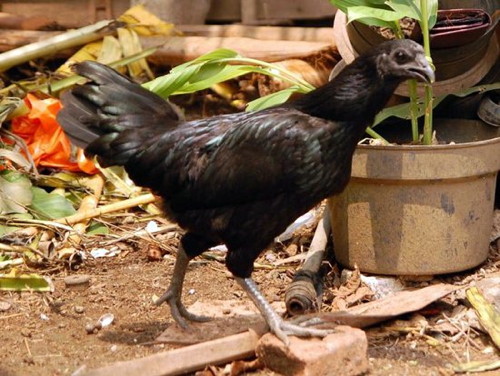 See more photos of ayam cemani at Feathersite