Sun, December 22, 2013
Flopcast 085: There Comes A Time, And It's 1985
You know how this works: It's episode 85, so Kevin and Kornflake have set Doc Brown's DeLorean for 1985! It was the year of USA For Africa and Live Aid... and more importantly, Mr. T at Wrestlemania. The Brat Pack was stuck in Saturday detention, Pee Wee's bike was stolen, and the Goonies were good enough. Yikes, what a year — the only thing missing was a basketball-playing werewolf. (Oh, wait!) And of course, we have some holiday fun too, thanks to Kornflake's scary singing Santa hat, a lobster trap Christmas tree, National Egg Nog Day, and a special holiday edition of Chickens in the News.
---
Show Notes
Of course it makes sense to celebrate National Egg Nog Day on December 24, before the powers that be take it away from us for another year.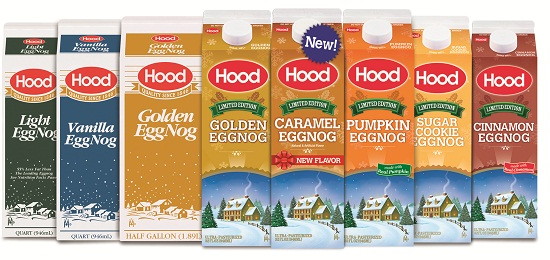 ---
Nothing gets Kornflake in the holiday mood like a Lobster Trap Christmas Tree! This one is at the Nubble Lighthouse in Maine.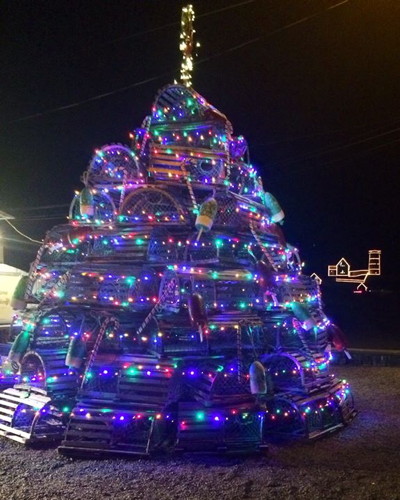 ---
Kornflake brings up the Hall & Oates dual single of "Jingle Bell Rock", which was actually released in 1983. Though I can't embed it here, you can enjoy the goofy video on YouTube.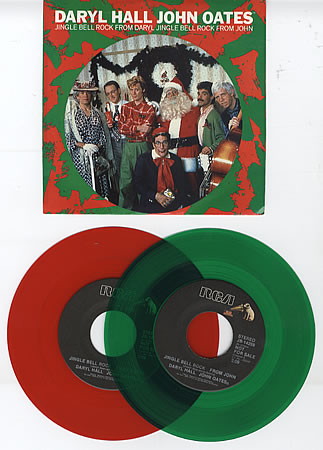 ---
Kevin pored over the USA for Africa group photo and obsessed about musician team-ups like they were the Justice League.
And in case you were wondering what the Canadian musicians were up to in 1985, they had their own charity single:
---
A family known to Kornflake is the subject of this heartwarming "Chickens in the News" story. Merry Christmas, Chickens!