Sun, January 19, 2014
Flopcast 089: We Didn't Start 1989
At last we've arrived at the end of our ten-part look back at the most awesome decade ever! Now admittedly, 1989 was not our favorite part of the 80s... but come on, it had its moments. Top 40 radio had pretty much surrendered to rap, hair metal, and Milli Vanilli... but Elvis Costello somehow sneaked in there too. On TV we met a quantum-leaping doctor named Sam Beckett, and a 16-year-old doctor named Doogie Howser. (The leaping guy was more believable.) And although nobody noticed, the Karate Kid scored a third movie and a Saturday morning cartoon. (This is important, people!) Also at the movies, we had Batman (Mr. Mom version), Indiana Jones (River Phoenix version), Weird Al's UHF (Wheel! Of! Fish!), and one or two more that didn't star Rick Moranis. We cover it all this week — and along the way, Kevin shares some goofy 1989 stories involving both Edie Brickell and Penn & Teller. And don't worry — we're not doing ten more shows like this for the 90s! (We spent the 90s mostly napping.)
---
Show Notes
National Compliment Day falls on January 24. Have we mentioned how much we love our intelligent, discerning listeners?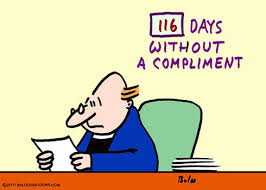 ---
Top 4 ½ Things that were not horrible in 1989:
Kevin finishes the 80s episodes the way he began, with a solo list. He starts off by highlighting Neil Gaiman's iconic comic book series The Sandman.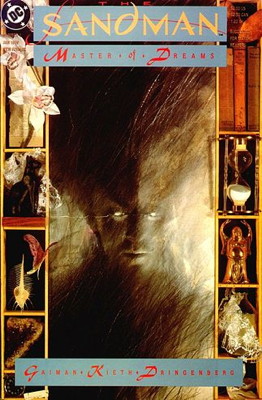 ---
The music of 1989 was mostly horrible, but Elvis Costello made a big impression on Kevin with Spike.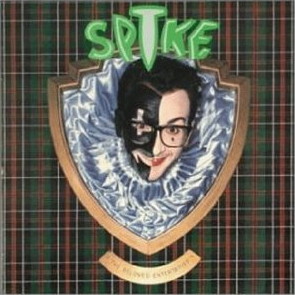 ---
Among the cartoon highlights of 1989 was the premiere of The Simpsons as a standalone show...but never mind that, how about an animated Karate Kid?
---
1989 saw the debut of Doogie Howser, M.D., starring Neil Patrick Harris. Doogie's mother was played by Belinda J. Montgomery, whom Felicity and Kevin are currently enjoying in an earlier role — costarring with Patrick Duffy in Man From Atlantis.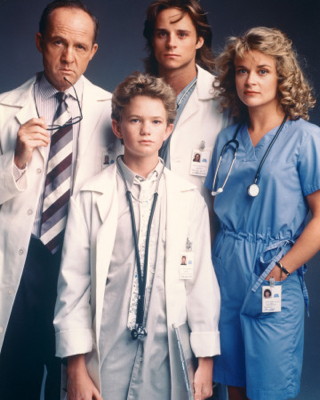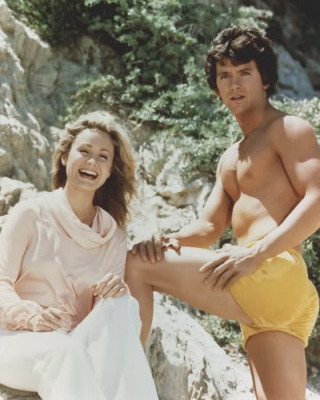 ---
It was a big year at the movies for Kevin. Penn and Teller Get Killed was especially memorable due to a brief encounter with Penn Jillette. Also relevant to our interests: "Weird Al" Yankovic brought TV to the big screen with UHF.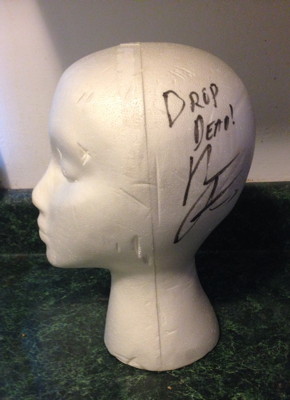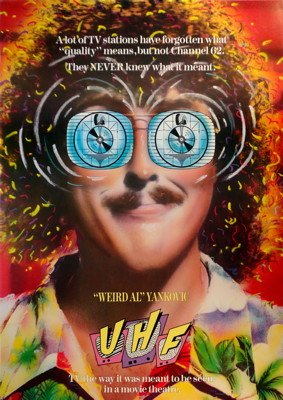 ---
The song heard at the end of this final 80s episode of the Flopcast is "We Didn't Start the 80s" by Gordon and Phirm.